Bobbie Ann Mason Stitches Together the Fabric of a Writer's Career in Her New UPK Book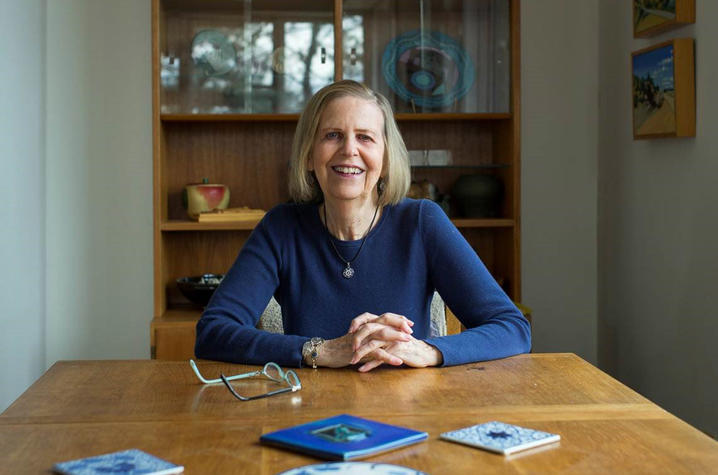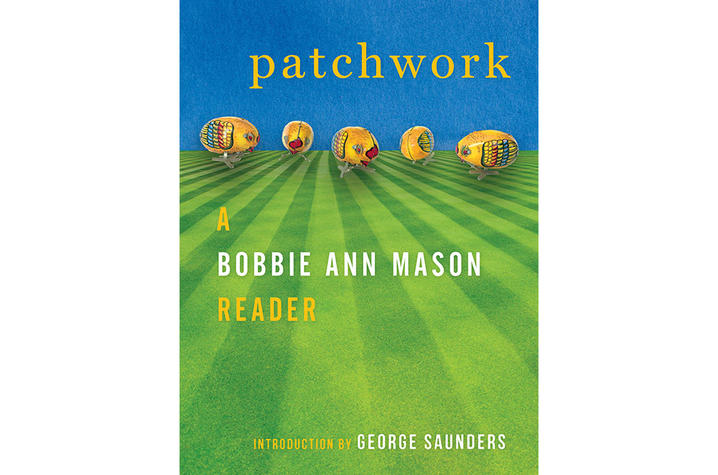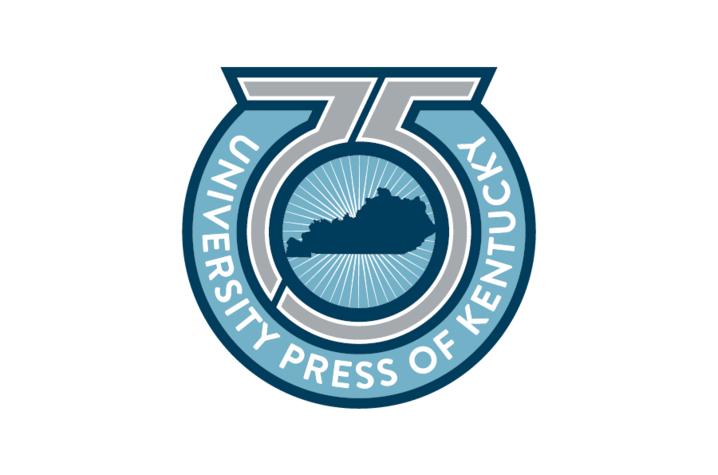 LEXINGTON, Ky. (June 26, 2018) — Life is a quilt — random bits of memory that somehow fit together, forming a cohesive yet unlikely pattern. One of the best ways to uncover these seemingly hidden patterns, as demonstrated by Kentucky writer and University of Kentucky alumna Bobbie Ann Mason, is through fiction.
"Writing fiction is a way of making patterns, discovering them hiding in the words and sensations of the story," said Mason, who has been publishing fiction since her first story, "Shiloh," in 1980. Mason's stories explore a diverse set of themes ranging from war to love to family history, all the while trying to discover patterns in the random bits of everyday life.
Mason's nearly four decades of explorations convene in "Patchwork: A Bobbie Ann Mason Reader," published by University Press of Kentucky (UPK). Stitching together an assortment of her hand-selected work, from short stories to recent experimentations in flash fiction to excerpts from her novels and more, Mason gives readers an exclusive look at her development into, as Anne Tyler hails her, a "full-fledged master of the short story."
With rich descriptions and a strong awareness of her physical surroundings, Mason takes readers on an emotional journey that stays true to the world around her. Whether it is Lynette Johnson in "Coyotes" from her 1989 collection "Love Life," telling her fiance about her day at the film-developing company, or Nancy Culpepper in "The Prelude" from "Nancy Culpepper: Stories" (2006), grabbing a snack while waiting for her husband's train, Mason's writing maintains, as writer George Saunders phrases it, a sense of "organic beauty."
The collection is organized into 17 sections, each personally selected, grouped and introduced by Mason. They are arranged roughly chronologically, beginning with her earliest stories published during the height of an American literary renaissance of short fiction which fostered other writers like Raymond Carver, Ann Beattie and Richard Ford. Many critics at the time saw Mason's work as revolutionary, not only for her portrayal of ordinary characters in familiar situations, but for her representation of everyday things like pop culture, name brands and apartment complexes. These works set the tone for the collection, as Mason continues to portray familiar characters through her love stories, historical fiction and more recent work. Even in her experimental flash fiction, Mason maintains the ordinary, albeit through a more distorted perspective.
Though Mason is known primarily as a fiction writer, this collection also features her essays, interviews, literary criticisms and excerpts from her memoirs. In the section titled "Beginnings," Mason examines her career in the writing world and the inspirations that helped her along the way. In "Whimsy," she includes her endeavors in parody and wry commentary published in The New Yorker. The collection closes with a section of four interviews, from a range of publications that Mason found to be either "informative or enlightening."
Whether it be her lyrical prose, her multilayered memoir or her scholarly nonfiction, Bobbie Ann Mason's work continues to speak to the generations of Americans who grew up in the late 20th and early 21st centuries. In piecing together a lifetime of work, Mason not only grants exclusive access to her "patchwork" autobiography, but she also allows the readers to reflect on their own patterns and perhaps discover what it is in life, as Mason puts it, that "you know but didn't know that you knew."
Bobbie Ann Mason is best known for "Shiloh and Other Stories" and the novels "In Country" and "The Girl in the Blue Béret." Her many awards include the PEN/Hemingway Award; the Arts and Letters Award for Literature from the American Academy of Arts and Letters; the Southern Book Critics Circle Award; and the Kentucky Literary Award. Her memoir, "Clear Springs," was a finalist for the Pulitzer Prize. Mason, who earned her bachelor's degree in English from UK, is a former writer-in-residence and College of Arts and Sciences Hall of Fame member.
UPK, currently celebrating its 75th anniversary, is the scholarly publisher for the Commonwealth of Kentucky, representing a consortium that includes all of the state universities, five private colleges and two historical societies. The press' editorial program focuses on the humanities and the social sciences. Offices for the administrative, editorial, production and marketing departments of the press are found at UK, which provides financial support toward the operating expenses of the publishing operation through the UK Libraries.