College of Public Health To Host National Conference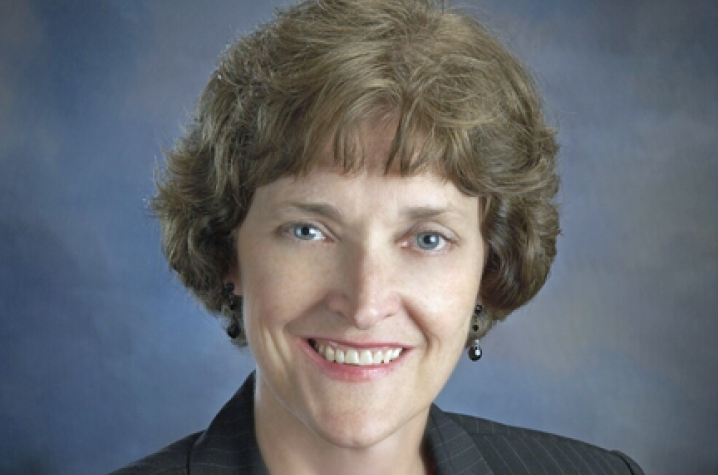 LEXINGTON, Ky. (April 8, 2010) − Public health researchers, practitioners and policymakers from all across the nation will converge on Lexington April 20 -22 to discuss issues currently facing the public health system and how they can change policy using evidence based research. The event will be hosted by The Center for Public Health Systems and Services Research (PHSSR) located within the University of Kentucky College of Public Health.
"The Keeneland Conference has rapidly become one of the most content-rich learning/networking opportunities for academics, public policymakers and public health practitioners," said Stephen Wyatt, dean of the UK College of Public Health.
Speakers for the 2010 PHSSR Keeneland Conference will include: Dr. Judith Monroe, director of the Office of State, Tribal, Local and Territorial Support at the Centers for Disease Control (CDC), Dr. Kyu Rhee, chief public health officer, Health Resources and Services Administration, Dr. David Lawrence, chairman Emeritus, Kaiser Foundation Health Plans, Dr. Donald Lindberg, director, National Library of Medicine and Dr. Nicole Lurie, assistant secretary for Preparedness and Response, Department of Health and Human Services.
The conference will kick off with registration at 7 a.m. on Tuesday, April 20 at the Griffin Gate Marriott Resort and Spa. Events planned for the first day include the College of Public Health Research Day's exhibit of student poster session and the opening of the exhibit hall. The emcee for the dinner meeting will be Dr. F. Douglas Scutchfield, Director of the UK Center for PHSSR and the keynote speaker will be Dr. Donald Lindberg, director of the National Library of Medicine.
"At the inception of the Keeneland Conference, the Robert Wood Johnson Foundation wanted us to develop the premier event for those involved in public health systems research to gather and share information," Scutchfield said. "Since 2008, the conference has more than tripled in size and scope to support the development and implementation of evidence based research, resulting in healthier communities."
Wednesday will begin with a networking breakfast emceed by Dr. Michelle Larkin, senior program director of the Robert Wood Johnson Foundation followed by concurrent scientific sessions. The lunch emcee will be Dr. William Hacker, commissioner of the Ky Dept. of Public Health and speaker Dr. Judith Monroe with the CDC. Additional scientific sessions are planned for the afternoon and the day's events will conclude with a networking reception from 6 to 7 p.m. and a Dine-A-Round for dinner in downtown Lexington.
Closing day of the conference will begin on Thursday with breakfast for all attendees with emcee Dr. Mary Pittman, Public Health Institute, and speaker Dr. David Lawrence of Kaiser Foundation Health Plans. Following a panel of speakers that morning, Dr. Nicole Lurie, will close the conference and attendees will be treated to an outing at Lexington's historic Keeneland Race Course.
Additional information about the conference, including a full agenda, can be found online at www.keenelandconference.org, or by contacting Kara Richardson at 859.218.2289.