Feb. 4 Webinar for Academic Advisers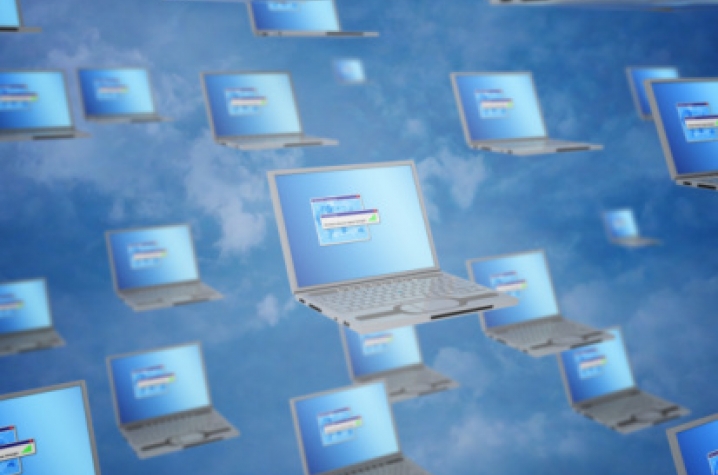 LEXINGTON, Ky. (Feb. 4, 2010) - Academic advisers at the University of Kentucky can view another in a series of webinars on "Reaching and Retaining Students." The webinar will take place from 2 to 4 p.m. Thursday, Feb. 4, in Center Theatre of the UK Student Center.  Its title is "Advising Students on Academic Probation." The webinar will feature advising specialists from several universities.
The series, provided by the National Academic Advising Association, is sponsored by the UK Advising Network and the Office of the Provost.
For a full list of the webinars, visit the UK Advising Network at http://www.uky.edu/UGS/advising_network/nacada.htm, or for more information contact Matthew Deffendall at 257-3532 or mbdeff2@email.uky.edu.