Staff Senate Candidates Announced; Voting Starts Monday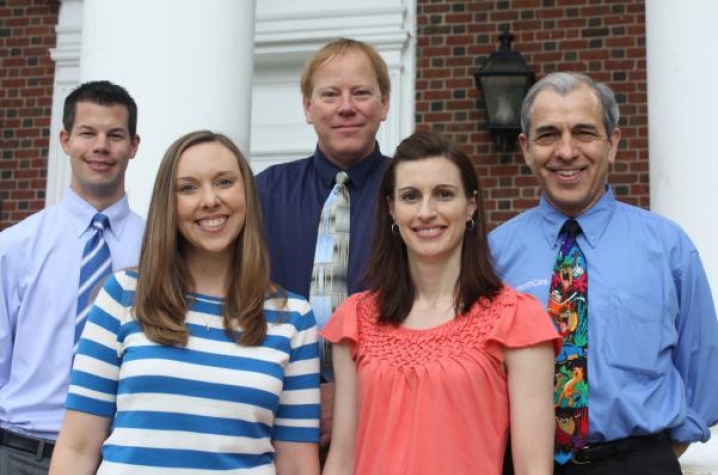 LEXINGTON, Ky. (April 17, 2014) — Voting in the University of Kentucky Staff Senate election will begin on Monday, April 21, and will run through Friday, May 2. Candidates are listed below. 
Candidates' platform statements and photos will be available to view at the online voting site.  Visit the Staff Senate website at http://www.uky.edu/staffsenate/staff-senate-2014-election-information to access the URL to vote beginning Monday, April 21.
Inquiries on the election may be directed to Mike Adams, election chair or Holly Jones Clark, Staff Senate office coordinator. All UK employees are encouraged to exercise their right to vote and determine who will represent them at the flagship university of the Commonwealth.   
The UK Staff Senate announces the following candidates: 
President's Sector
Darlene Hisel
Karen Jackson
EVPFA's Sector
No candidates this term
EVPHA's Sector
Provost's Sector
Melissa Barger
Edward Brown
Gary Case
Tom Collins
Diana Doggett
Jonathan Gent
David Gillespie
Laura Hall
Orvis Kean
Ann Livingstone
Troy Martin
Karen Michul
Terry Olson
Covetta Ramey
Ben Rice
George Scott
Erin Short
Pam Sigler
Jeff Spradling
Nancy Taylor
Melissa Wilkeson