History Professor Chassen-Lopez to Receive Honorary Doctorate From University of Athens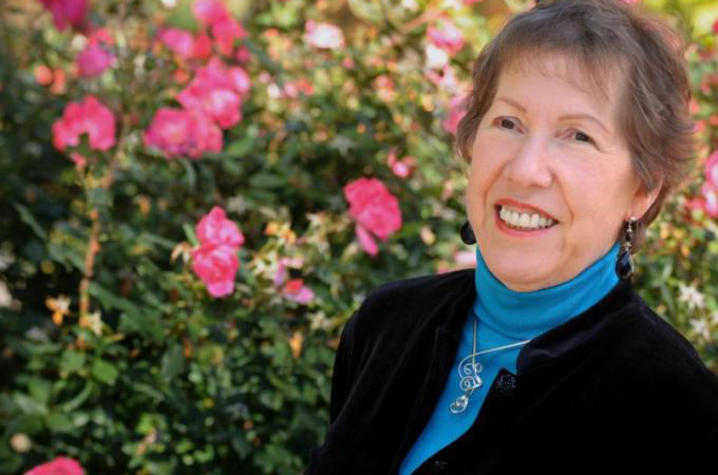 LEXINGTON, Ky. (April 27, 2017) — Professor of History Francie Chassen-Lopez will be awarded an honorary doctorate from the University of Athens (Greece) on May 9, 2017. This is the highest honorary title awarded by the National and Kapodistrian University of Athens and signifies the impact of Chassen-Lopez's work in the community of history and Latin American studies.
"This honor demonstrates that Professor Chassen-Lopez's research has had a profound impact on the understanding of Mexican history beyond both the English-speaking and Spanish-speaking worlds," said Karen Petrone, chair of the history department. "The honorary degree is a testament to Professor Chassen-Lopez's international renown and her status as a truly global scholar and researcher." 
"I am deeply grateful and profoundly honored to receive this recognition from the National and Kapodistrian University of Athens," Chassen-Lopez said. "As a specialist on Mexican history, I will join the ranks of illustrious Mexicanists who have accepted this honor previously including my own Ph.D. professor, the esteemed philosopher of the National Autonomous University of Mexico, Dr. Leopoldo Zea; Dr. Javier Garciadiego, ex-director of the Colegio de Mexico; and Dr. Tzvi Medin, of Tel Aviv University."
An exchange agreement was recently negotiated between the National and Kapodistrian University of Athens and the University of Kentucky. The connection between the two universities began at the Kentucky Foreign Language Council (KFLC) and was promoted by Haris Symeonidis in the UK College of Arts and Sciences Department of Hispanic Studies and Efthimia Pavlakis of the National and Kapodistrian University of Athens. KFLC is organized annually by the College of Arts and Sciences and is one of the country's longest running literary, linguistics, pedagogy and technology conferences.
Chassen-Lopez carried the exchange agreement signed by UK President Eli Capilouto to the university authorities in Greece in May 2016. The upcoming ceremony on May 9 is the first public act within the new exchange agreement between the universities.
"It is an honor to be initiating this exchange between UK and the National and Kapodistrian University of Athens which we expect will richly enhance the research, teaching and student exchanges of both universities in the future," Chassen-Lopez said.
Chassen-Lopez's research is concentrated on postcolonial Mexico, especially the 19th century with an emphasis on gender, ethnicity, culture and nation building. She also focuses on women's and gender history in Latin America since the Wars of Independence. She received her master's and doctoral degrees from the National Autonomous University of Mexico, and her bachelor's degree from Vassar College. Before she returned to the U.S., she taught in Mexico City for 10 years and continues to work closely with colleagues in Mexico City and Oaxaca. She has been teaching at UK for 28 years and in the past, UK has honored her as Distinguished Professor of Arts and Sciences, University Research Professor and Provost's Distinguished Service Professor.