Huber Appointed to Library Advisory Board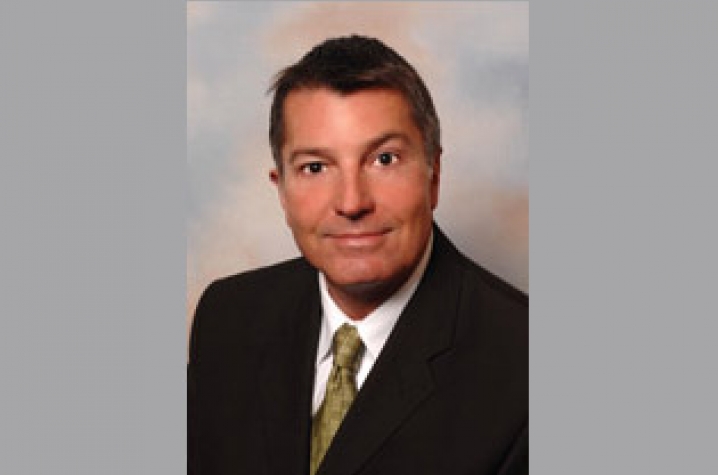 LEXINGTON, Ky. (Jan. 7, 2010) − Jeff Huber, director of the University of Kentucky's School of Library and Information Science, was recently appointed by Lexington Mayor Jim Newberry to serve a two-year term on the Lexington Public Library's Advisory Board. The Advisory Board, Board of Trustees and Executive Director work together in directing the library.
"I'm pleased to accept the appointment and look forward to working with the Library to further its impressive accomplishments," said Huber. 
Huber earned his Master of Science in Library Science from UK and his Ph.D. from the University of Pittsburgh. He completed a post-doctoral research fellowship in medical informatics at the University of Pittsburgh. His research interests include health information outreach and health literacy programming, targeting marginalized or underserved populations.