New Leader for Undergraduate Education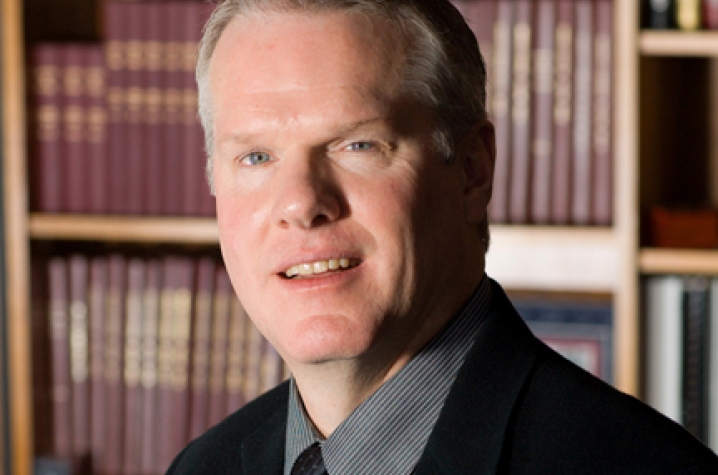 LEXINGTON, Ky. (Sept. 2, 2009) -- The University of Kentucky's new associate provost for Undergraduate Education is Mike Mullen of the UK College of Agriculture.
Mullen joined UK in 2002 as a professor in the Department of Plant and Soil Sciences and two years later assumed the role of the College of Agriculture's associate dean for academic programs. He oversaw the growth of enrollment and the development of new undergraduate degree programs in the college. Mullen also reorganized academic and advising services in the College of Agriculture, which has been instrumental in significantly improving freshman success and retention.
An active participant in several campuswide undergraduate initiatives, Mullen also is a national leader in agricultural education, currently serving as the president of the National Association of Colleges and Teachers of Agriculture. The organization promotes the scholarship of teaching and learning in colleges of agriculture and related sciences.
"High quality undergraduate education has been very important to me in my career over the past 25 years," said Mullen. "It is an exciting opportunity to work with other units and colleges to enhance the undergraduate experience here at UK."
In making the announcement about Mullen becoming UK's associate provost for Undergraduate Education, UK Provost Kumble Subbaswamy said, "I look forward to working with Mike Mullen in enhancing the success of UK's undergraduate students."
Mullen began his new duties as associate provost Aug. 17. He succeeds Philipp Kraemer, who now serves as the Chellgren Endowed Chair within the university's Chellgren Center for Undergraduate Excellence.