UK Ag Professor Named Co-editor of Prestigious Journal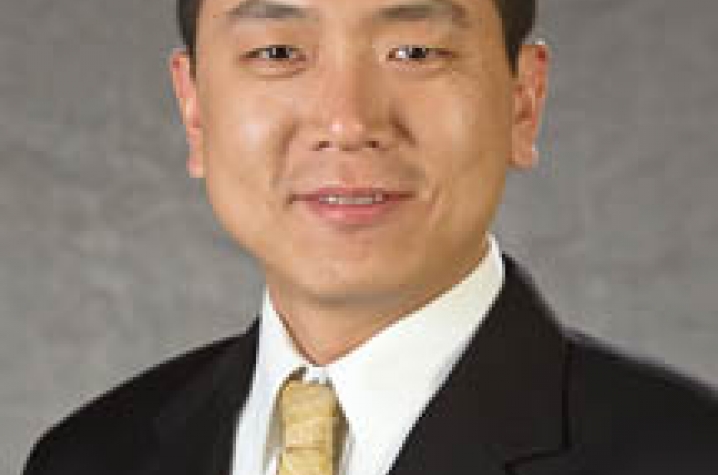 LEXINGTON, Ky. (Feb. 27, 2012) – Wuyang Hu, University of Kentucky associate professor in agricultural economics, was recently named co-editor of the Canadian Journal of Agricultural Economics, the flagship agricultural economics journal in Canada.
Hu is one of four editors for the international peer-reviewed journal, the Canadian Agricultural Economics Society's official publication. According to the society, the journal "provides a forum for scholarship in agricultural economics and farm management including agri-food-related topics concerning agribusiness, the environment and resource use."
"This is a great honor not just to me but to the institution I represent," Hu said.
Hu's fellow editors are Glenn C. Fox, University of Guelph; James R. Wilson, University of Québec, Rimouski; and Bishnu Saha, Statistics Canada.
To the best of Hu's knowledge, this is the first time the Canadian Agricultural Economic Society has appointed an editor from outside Canada, though several members of the journal's editorial board are from the United States.
Hu received his Bachelor of Science degree from Central University of Finance and Economics in China and has worked in the United States since 2005 (and in the UK College of Agriculture for the past five years). He is, however, familiar with Canadian agricultural policy and systems. Hu spent seven years in Canada and got his doctorate from the University of Alberta in 2004.
As co-editor, Hu will assess the quality of submissions to the journal, coordinate the double-blind review process (where neither reviewer nor author knows the other's name) and make final publication decisions on manuscripts submitted.