UK Alumnus Named Director of Iowa Department of Education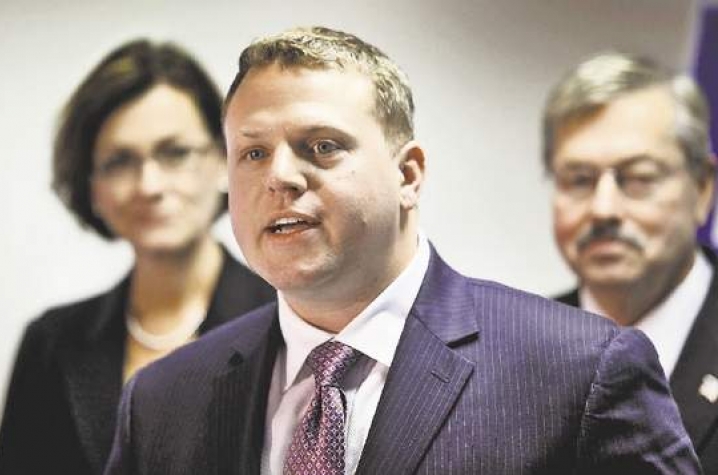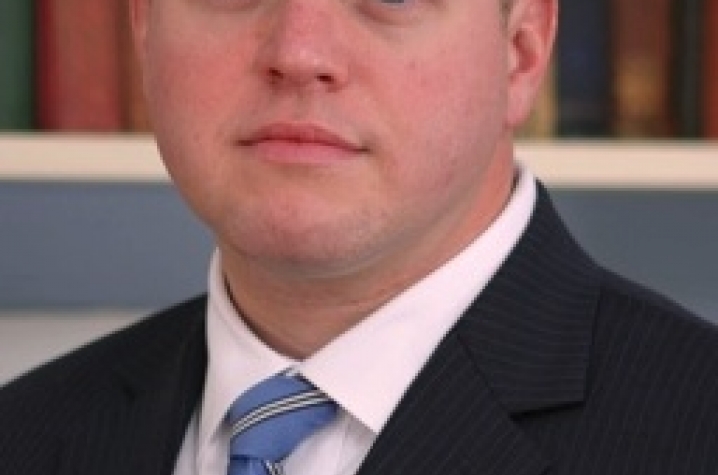 LEXINGTON, Ky. (Jan. 14, 2011) — Former University of Kentucky instructor and College of Education and College of Arts and Sciences alumnus Jason Glass was recently named the new director of the Iowa Department of Education.
[IMAGE2]Glass received two master's degrees at UK, one in education and other in political science. He received his bachelor's degree in political science as well. He later became a research assistant from 1998 to 2001, directing research on a number of projects including Race and Crime Data Analysis, Governors' Biography Study and Gubernatorial and Congressional Campaign Finance. In 2001 he became a teaching assistant for various political science courses, and from 1999 to 2001 he became an instructor of several other political science courses, including Political Behavior and State and Local Government.
"Jason is a reform-minded leader for this department, and someone who will bring a strong sense of accountability to the position," said Iowa Gov. Terry Brandstad. "He is a collaborator, and all of Iowa's students, teachers and parents will benefit with Jason as director."
With a passion for communicating with diverse populations, Glass has presented and served as a panelist at numerous national conferences and symposiums, including the National School Boards Association, Council of Chief State School Officers and the University of Texas Institute for Public Initiatives. He has also conducted research and published articles around assessment, special education data collection and the media.
Prior to being named director of education, Glass served as senior director for human capital strategy at Battelle for Kids, where he provides policy leadership and technical consulting to state departments of education and school districts in implementing comprehensive human capital strategies, including strategic compensation systems, evaluation systems and the use of multiple measures to improve teaching effectiveness and student learning.
His previous experience includes the director of human resources for Eagle County Schools in Colorado, where he was director of all human resource functions for the more than 900 district employees. He also spent a number of years working within the Colorado Department of Education.
Glass is scheduled to receive his PhD in education from Seton Hall University in March of next year.
"I feel very fortunate to accept this position in a state where education has been, and continues to be, a priority," said Glass. "Our efforts to meet the challenge of this global economy and post-industrial era must come on two fronts, innovation and improvement. I pledge to work closely with Iowa's policy makers, community leaders, and most importantly its talented and dedicated educators in meeting the challenges before us."
MEDIA CONTACT: Jenny Wells; (859) 257-1754 ext. 254; Jenny.Wells@uky.edu