UK General Counsel Wins National Award for Impact on Education Law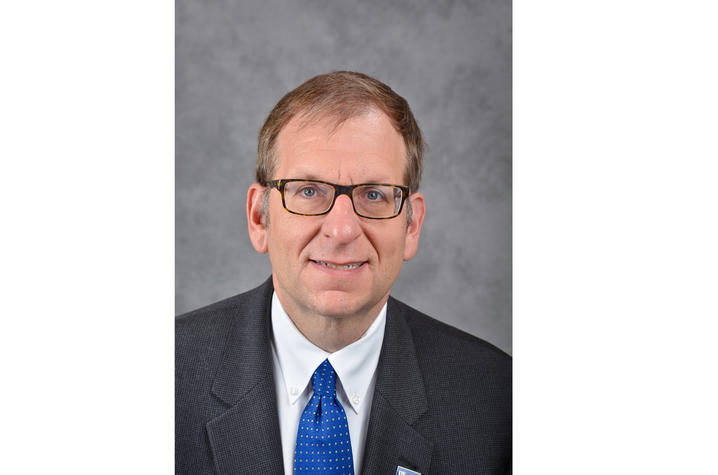 LEXINGTON, Ky. (Nov. 8, 2017) — The University of Kentucky's general counsel, William E. Thro, is the winner of the 2017 M.A. McGhehey Award. The award is presented by the Education Law Association, one of the nation's premier sources of information on education law.
The McGhehy Award is presented to individuals with a long history of service to the Education Law Association. The award requires that recipients' work must have had an impact nationally in the field of law and education and their work should be recognized through other national organizations, by briefs filed in high courts or by other significant contributions in the field of education law.
Thro received outstanding ratings in every category of assessment by the award's committee.
Thro has more than 20 years of experience in higher education. Before assuming his present position, he was university counsel at Christopher Newport University, a liberal arts institution in Newport News, Virginia. Previously, Thro served as solicitor general for three attorneys general in the Commonwealth of Virginia. In that position, he was a policy adviser to the attorney general and the top litigator in arguing before federal and state courts.
He has served as president of the Education Law Association, chair of the Virginia Bar Association's Appellate Practice Section, board chair for a local Red Cross Chapter, on the boards of both the National Association of College and University Attorneys and the National Education Finance Academy, and is an elder in the Presbyterian Church (U.S.A).