UK Law Professor Joshua A. Douglas Receives Duncan Teaching Award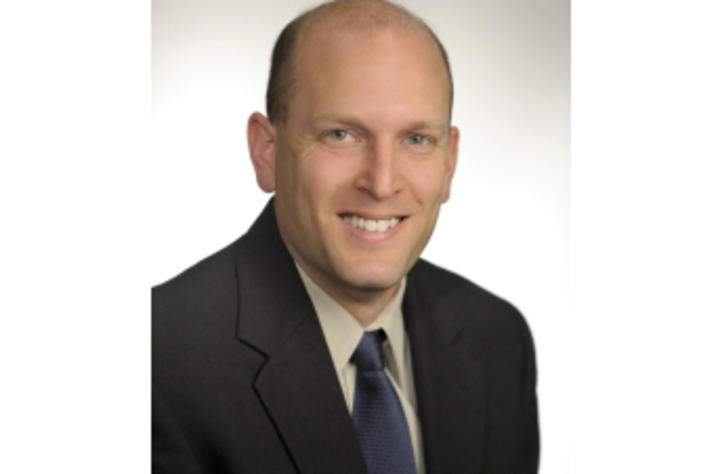 LEXINGTON, Ky. (Sept. 24, 2019) — Joshua A. Douglas, Thomas P. Lewis Professor of Law, is the recipient of the 2019 Duncan Teaching Award at the University of Kentucky College of Law.
Every year, one UK Law faculty member is recognized for excellence in the classroom, courtesy of the Robert M. and Joanne K. Duncan Faculty Improvement Fund, which was established in 1982 to promote outstanding teaching performance at the college. Recipients are selected by the dean with emphasis placed on student evaluations.
"Josh is dedicated to his teaching," said Mary J. Davis, interim dean of the college and Ashland-Spears Distinguished Research Professor of Law. "He challenges his students and makes time for them, and they appreciate these qualities. He works hard to continue to excel at teaching and his student evaluations bear this out."
Douglas specializes in election law, voting rights, constitutional law, civil procedure and judicial decision-making. He teaches Election Law, Constitutional Law II, Civil Procedure I and Supreme Court Decision Making.
"He regularly gives his students the opportunity to do outside-of-class written work, particularly in the first year, which impresses me," Davis said. "And he spends the time to review and critique it."
In addition, Douglas assists students outside the classroom through the Judicial Clerkship Advisory Group, which he created. Douglas is also founder and initial chair of the Association of American Law Schools' Section on Election Law.
"His work with the Election Law Society is also evidence of his passion for being a great teacher and supporter of our students, in and out of the classroom," Davis said.
The Election Law Society consists of current UK Law students and Douglas serves as the faculty advisor.