UPK Announces New Book Series on Poetry and Prose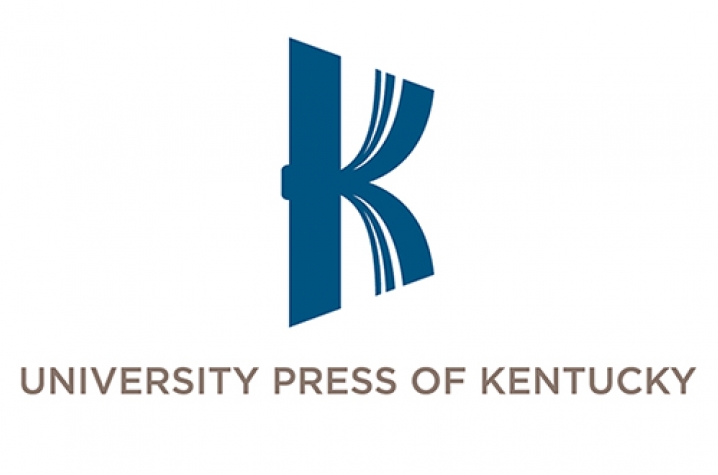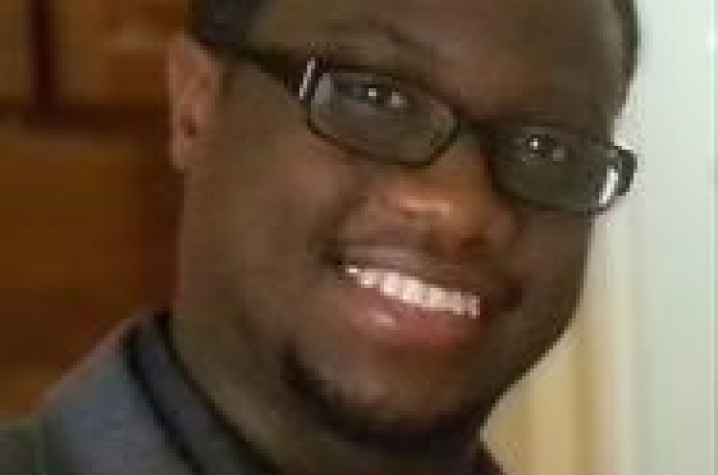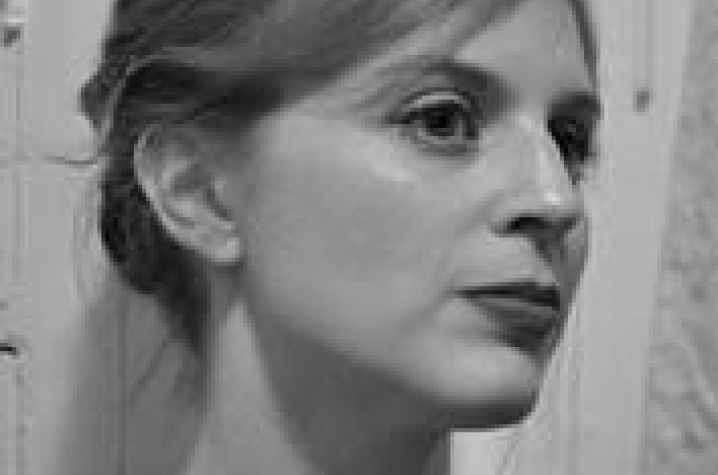 LEXINGTON, Ky. (Dec. 11, 2015) — The University Press of Kentucky (UPK) and Centre College have announced the inaugural writers to appear in a new book series — the University Press of Kentucky New Poetry and Prose Series. The first two authors to have their books selected for inclusion are fiction writer Rion Amilcar Scott and poet Brianna Noll. Their books will be published in the next academic year. These works were selected from more than 120 submissions and represent some of the most innovative and powerful work in new American writing.
The University Press of Kentucky New Poetry and Prose Series seeks to publish creative works that exhibit a profound attention to language, strong imagination, formal inventiveness, and awareness of one's literary roots.
Scott's short story collection will be published in the fall of 2016. His work centers on the fictional town of Cross River, Maryland, an African-American community that was founded in 1807 by rebellious slaves after a successful insurrection. Grappling with the experiences of adolescence, brotherhood, mistaken identity, child raising, abuse, but particularly hope, each story showcases Scott's unique ability to flesh out intricately imagined characters and to narrate from a variety of perspectives, often revolving around children who display more wisdom, compassion, and tact than their adult counterparts.
A member of the English faculty at Bowie State University, Scott was awarded a Kimbilio Fellowship. He has published work in The Kenyon Review, Crab Orchard Review, among others and is the author of "Wolf Tickets." Series editor Lisa Williams calls it "a wildly impressive and ambitious collection of stories, which affirms that it can be the smallest human choices — of tenderness, kindness and cruelty — that make our people, and our world, what it is."
Noll's collection of poetry, due out in the spring of 2017, explores the intersection of the scientific and the fantastical. Her subjects range from woolly mammoths and star-nosed moles to Japanese origami and Greek myth. In poems that are taut and lyrical, short-lined, enjambed and always enticing on a sentence level, Noll sometimes speaks in the voice of other creatures as she explores what it might mean to be an "other."
Noll is a founder and current poetry editor of the literary magazine The Account: A Journal of Poetry, Prose, and Thought. Her work has appeared in many publications, including The New York Quarterly, American Poetry Journal, Kenyon Review Online and The Georgia Review. "Never simply descriptive," Williams describes Noll's poems as "alchemic, composed of sharp observation and philosophic questioning, weaving together human perception, received knowledge, intellectual and emotional exploration, and profound watchfulness."
Two books will be published each academic year as part of the University Press of Kentucky New Poetry and Prose Series. Submissions of poetry and fiction are accepted for the series between April 15 and June 1. Submissions postmarked no later than June 1 should be mailed to University Press of Kentucky, Attn: New Poetry and Fiction, 663 S. Limestone Street, Lexington, KY 40508.
The series is edited by Lisa Williams, Paul L. Cantrell Associate Professor of English and director of the creative writing program at Centre College. Williams is the author of three collections of poetry, "Gazelle in the House," "Woman Reading to the Sea" and "The Hammered Dulcimer," and a recipient of the Rome Prize, the Barnard Women Poets Prize, the May Swenson Poetry Award, and an Al Smith Individual Artist Grant from the Kentucky Arts Council. The series advisor board includes Camille Dungy, Rebecca Morgan Frank, Silas House, Davis McCombs and Roger Reeves.
University Press of Kentucky is the scholarly publisher for the Commonwealth of Kentucky, representing a consortium that now includes all of the state universities, five private colleges and two historical societies. The editorial program of the press focuses on the humanities and the social sciences. Offices for the administrative, editorial, production and marketing departments of the press are found at UK, which provides financial support toward the operating expenses of the publishing operation.
MEDIA CONTACT: Whitney Hale, 859-257-8716; whitney.hale@uky.edu