UPK Author's Award Highlights Importance of Seed Saving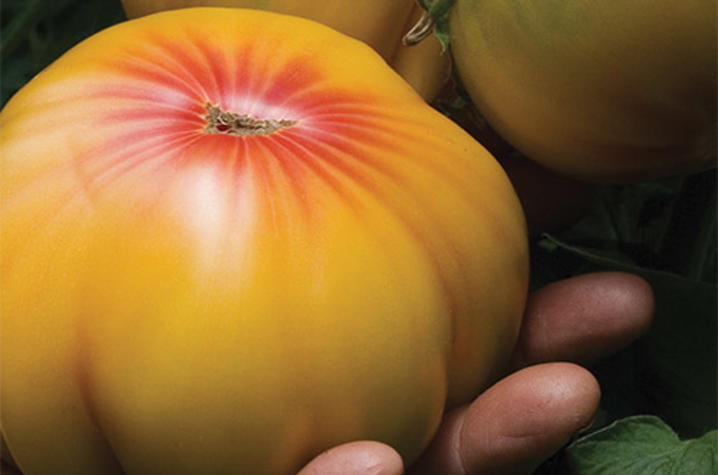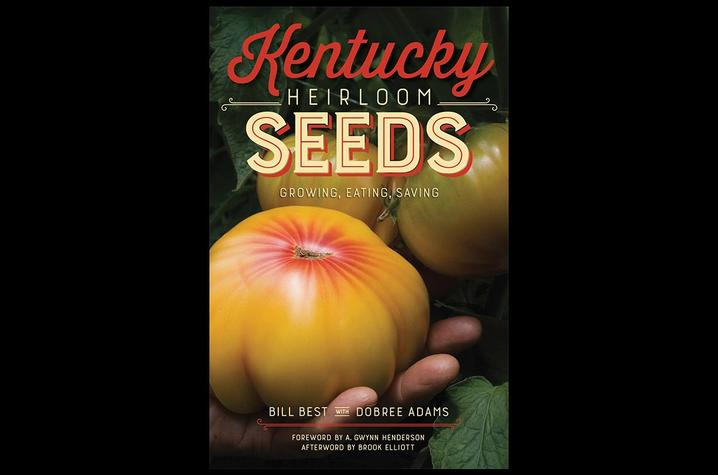 LEXINGTON, Ky. (May 16, 2017) — University Press of Kentucky (UPK) author Bill Best, whose new book "Kentucky Heirloom Seeds: Growing, Eating, Saving" was released earlier this year, has been named winner of the 2017 East Kentucky Leadership Foundation Private Individual Award. The award presented by the East Kentucky Leadership Foundation (EKLF) recognizes an individual whose public service is dedicated to the betterment of the region.
EKLF was founded in 1988 to promote leadership in Eastern Kentucky. Now in its 28th year, EKLF continues to encourage leadership development, communication and collaboration throughout the Eastern Kentucky region. Each year, EKLF sponsors the East Kentucky Leadership Conference and invites individuals from all walks of life to participate. The conference consists of various sessions about Eastern Kentucky issues, speakers who challenge Eastern Kentuckians to become leaders in their communities, and the annual awards ceremony.
"Kentucky Heirloom Seeds" is an evocative exploration of the seed saver's art and the practice of sustainable agriculture. Best and Dobree Adams begin by tracing the roots of the tradition in the state to a 700-year-old Native American farming village in north central Kentucky. Best shares tips for planting and growing beans and describes his family's favorite varieties for the table. Featuring interviews with many people who have worked to preserve heirloom varieties, this book vividly documents the social relevance of the rituals of sowing, cultivating, eating, saving and sharing.
The award from the EKLF was presented at the 30th Annual East Kentucky Leadership Conference held April 28, at Eastern Kentucky University in Richmond. Best, professor emeritus from Berea College, is a farmer from Madison County, Kentucky, and one of the charter members of the Lexington Farmers' Market. Widely known as a saver, collector and grower of heirloom beans and tomatoes, he is also the author of "Saving Seeds, Preserving Taste: Heirloom Seed Savers in Appalachia."
UPK is the scholarly publisher for the Commonwealth of Kentucky, representing a consortium that includes all of the state universities, five private colleges, and two historical societies. The press' editorial program focuses on the humanities and the social sciences. Offices for the administrative, editorial, production and marketing departments of the press are found at University of Kentucky, which provides financial support toward the operating expenses of the publishing operation through the UK Libraries.