USGS Hydrologist to Lead Water Resources Section at Kentucky Geological Survey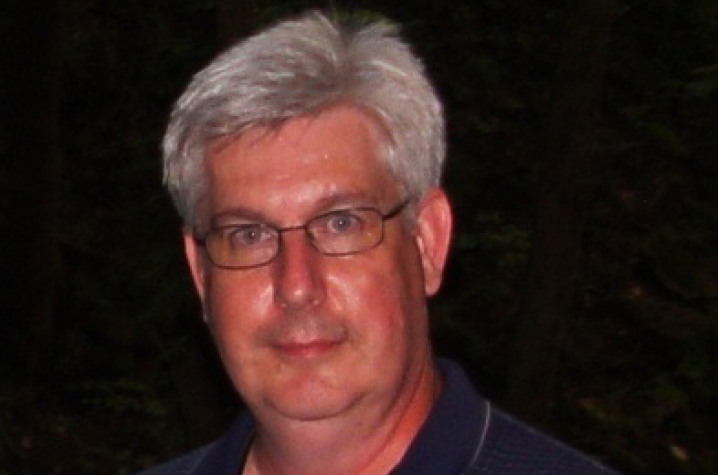 LEXINGTON, Ky. (Dec. 7, 2012) — The Kentucky Geological Survey (KGS) at the University of Kentucky will have a new section head leading its Water Resources Section in January.
Charles J. ("Chuck") Taylor comes to UK from the U.S. Geological Survey's Kentucky Water Science Center in Louisville, where he was employed as a groundwater hydrologist and the Center's groundwater specialist. His duties in his new capacity at KGS will begin Jan. 14, 2013.
At the USGS he undertook a wide variety of groundwater-related investigations, including studies of groundwater flow in karst and fractured-bedrock aquifers, the occurrence of groundwater contaminants, and groundwater and surface water interaction. He spent 21 years with the USGS working primarily in Kentucky and adjacent states.
At KGS, he will manage a section of five professional staff conducting research on many aspects of Kentucky's water resources. The Water Resources Section's state-wide mission includes oversight of the Kentucky Groundwater Monitoring Network and management of the Kentucky Groundwater Data Repository. Water Resources Section scientists also conduct research, often in conjunction with colleges and other research offices at UK, on water quality and contaminants, community water supplies, and the issues related to karst hydrology in the state.
Taylor replaces Jim Dinger, who had been section head since he joined KGS in June 1981. Dinger retired from KGS in April.
MEDIA CONTACT: Mike Lynch, (859) 323-0561; Mike.Lynch@uky.edu