Clinical Researchers Encouraged to Attend Cincinnati Symposium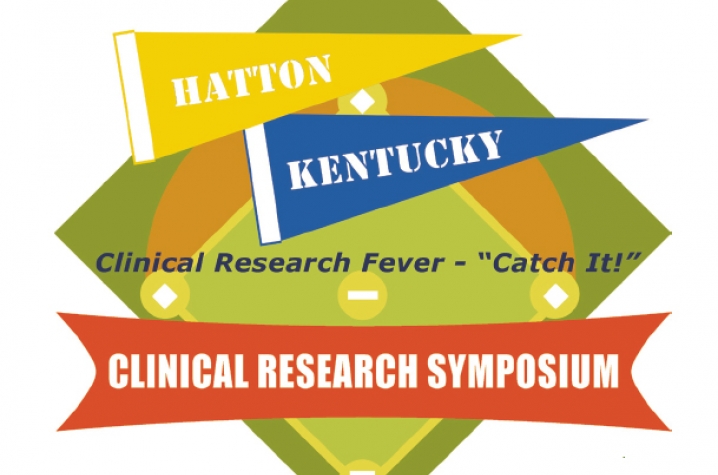 LEXINGTON, Ky. (July 29, 2011) — Principal investigators, coordinators and study teams involved in clinical research are encouraged to attend a one-day Clinical Research Symposium on Monday, Aug. 15, in Cincinnati.
The annual symposium is jointly sponsored by the University of Kentucky Clinical Research Development and Operartions Center (CR-DOC) and the TriHealth Hatton Institute at Good Samaritan Hospital in Cincinnati. The purpose of the symposium is to improve the knowledge and skills of professionals who work in the field of clinical research and to educate further in protection of subjects and vulnerable populations participating in clinical research studies.
This year's program includes four keynote sessions and two breakout sessions offering a variety of options appealing to different research interests. Keynote sessions will be:
"Cardiothoracic Robotic-Assisted Surgery," by Dr. J. Michael Smith, director of robotic surgery with TriHealth-Hatton Research.
"How Contract Research Organizations and Sponsors Choose Clinical Sites," by William Sietsema, vice president of U.S. regulatory consulting and submissions at Kendle International, and Travis Caudill, associate director of global feasibility at INC Research.
"Emerging Contracting and Compliance Issues in Clinical Trials and Research," by attorney Mark McAndrew, a partner at Taft Stettinius & Hollister LLP.
"How to Increase Enrollment through a Physician Champion," by Dr. Edmond A. Hooker, associate professor in the Department of Health Services at Xavier University.
Individuals who wish to attend the conference must register online no later than Friday, Aug. 5, at www.ccts.uky.edu/Events/ClinicalResearch.aspx. Full program information is available on the registration website as well. There is a registration fee of $100 which includes all meals and any continuing education credits. A 10 percent discount is offered to organizations registering five or more attendees.
For registration concerns and questions, contact Ryan Vicini at rlvici2@email.uky.edu or (859) 323-8545.