Director of UK Center for Research on Violence Against Women Edits Journal Issue on Interdisciplinary Research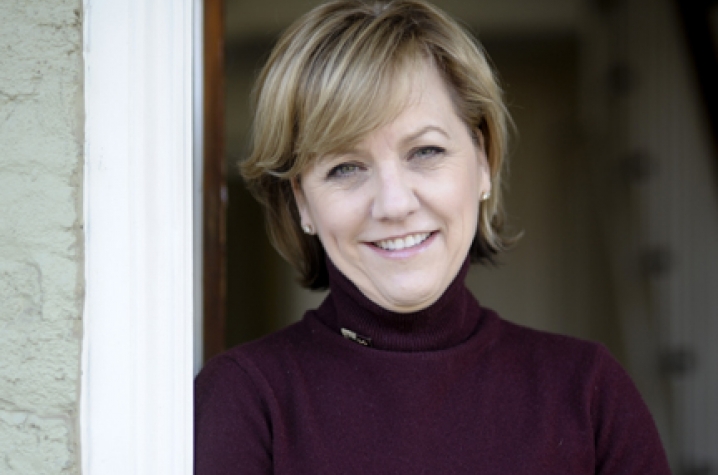 LEXINGTON, Ky. (Oct. 10, 2011) – The director of the University of Kentucky Center for Research on Violence Against Women has guest edited a special issue of the journal Violence Against Women: An International and Interdisciplinary Journal that focuses on the use of interdisciplinary research centers to study violence against women.
"The special issue was a great opportunity to provide information on trends in interdisciplinary research and to profile the model of our UK center for an international audience," said Carol E. Jordan, assistant provost and director of the Center for Research on Violence Against Women.
For the special journal issue, which was published this week, Jordan authored a manuscript on the history of interdisciplinary research in academia and a second manuscript specifically describing the strategies used to make the center successful.  Centers at the University of Western Ontario, the University of Texas, the University of Illinois at Chicago, and the University of Minnesota are also profiled. The goal of the special issue is to foster the use of interdisciplinary research centers in the study of violence against women. In conjunction with the special issue, the UK's center has launched an international directory on academically based research centers on violence against women.
"Transformative reforms in academia are a challenge, as change in this environment tends to occur slowly and incrementally through iterative processes," Jordan said.  "In the violence against women field we have made important advances in understanding why violence happens but we are nowhere near grasping the varied facets of these phenomena at a level that will lead to preventing violence. The urgency of advancing research toward that end and the pragmatic challenges of conducting interdisciplinary research in the academy provide a compelling call for implementing the model of interdisciplinary research centers."
The special issue can be accessed at http://vaw.sagepub.com/.  (Note: because UK has a subscription to the journal, faculty can download PDF versions of each of the articles in the special issue).
For more information on the international directory, link to it at http://www.uky.edu/VAWResearchCenterDirectory.