NASA Awards UK Researcher $500,000 'Early Stage Innovations' Grant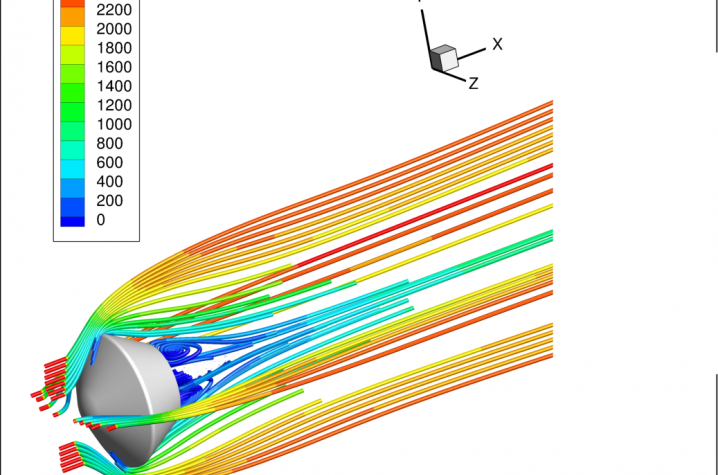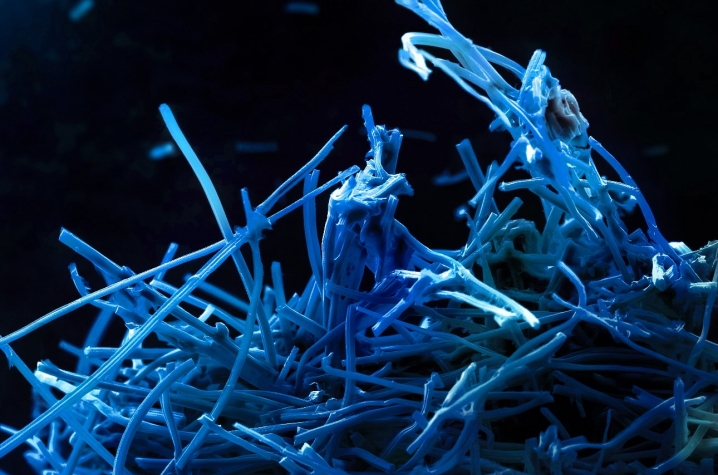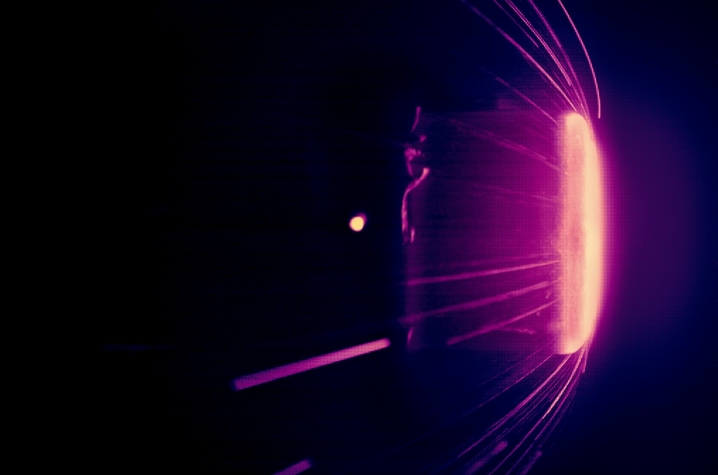 LEXINGTON, Ky. (Nov. 21, 2014) — Alexandre Martin, a University of Kentucky assistant professor of mechanical engineering, has been awarded $500,000 from NASA to improve the design of heat shields on spacecrafts over the next three years. His UK proposal was one of 11 university-led proposals selected for the Early Stage Innovations Space Technology Research Grant. 
The goal of Martin's project, "Model Development and Experimental Validation of Reactive Gas and Pyrolysis Product Interactions with Hot Carbon Chars," is to better understand the behavior of material under extreme heating environments, such as the one experienced by a spacecraft when it enters an atmosphere.
"More specifically, we will be performing detailed experiments that would allow us to understand and model the complex physical interactions that occur when a very hot gas interacts with an equally hot piece of porous carbon," said Martin.
Two California-based researchers, co-investigators on the project, will carry out the experimental phase of the research. Jochen Marschall, a scientist at California-based SRI International, a nonprofit research institute, will lead the experimental aspect. UK postdoctoral scholar and visiting scientist at NASA Ames Research Center, Francesco Panerai, will also perform experiments.
The team's research should eventually improve the design of heat shields on spacecraft by increasing the fidelity of the predictive models and reducing the weight dedicated to the heat shield. Reducing the thickness of a heat shield allows a spacecraft to carry more usable payload to its destination.
"Research in these critical technology areas will enable science and exploration of our home planet, future deep space missions and our journey to Mars," said Michael Gazarik, associate administrator for NASA's Space Technology Mission Directorate, in a news release. "New space technology enables exploration while providing real world economic benefits to the American people right here on Earth, right now."
The Early Stage Innovations project leverages a $1.05 million NASA EPSCoR award that Martin received in 2013 on a related topic. Martin also credits the support and past grants awarded through NASA Kentucky Space Grant Consortium and EPSCoR Programs over the last three years for enabling the teams to develop expertise needed for the proposals.
MEDIA CONTACT: Whitney Harder, 859-323-2396, whitney.harder@uky.edu