Child Trauma Services To Extend Into Southern Bluegrass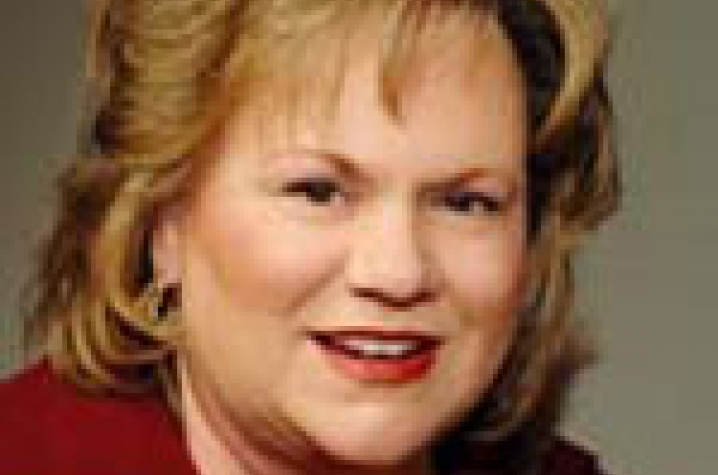 LEXINGTON, Ky. (Oct. 17, 2011) — The University of Kentucky College of Social Work has received a grant from the Substance Abuse and Mental Health Service Administration to expand the activities of the Child and Adolescent Trauma Training and Treatment Institute (CATTTI).
The $400,000 award will be used to extend services and training provided by the institute, part of the Center on Trauma and Children (CTAC), into the child welfare and community mental alth systems in the underserved Southern Bluegrass area, said  Ginny Sprang, CTAC's director and the Buckhorn Professor of Child Welfare and Children's Mental Health.
Services provided by the institute include parent-child interaction therapy, trauma-focused cognitive behavior therapy, and child-family traumatic stress intervention. A longitudinal research study will run concurrently to determine the effectiveness of these treatments.
A total of 100 children will be enrolled in the study. They will be assessed at baseline and three month intervals throughout the course of treatment. At the conclusion of service delivery, outcome data will be collected every three months for one year to determine the sustainability of treatment gains. As a parallel activity, institute personnel will provide training to 100 child welfare workers in the same area of the state.
"Our training helps the Cabinet for Health and Family Services to become a more trauma-informed system," Sprang said. "We teach child protection workers how to assess for trauma, develop case plans, make referrals to the right types of services, and ask the right questions to promote safety and resliency in children who are exposed to trauma."
This parallel process of training, mentoring and support of community mental health practitioners and child welfare workers will coincide with the rollout of a model court program in the area led by the state's Administrative Office of the Court. 
The confluence of these resources will make ongoing integration and investment in trauma-informed care more likely even beyond the grant period, Sprang says.
For more information about CTAC, visit the website at www.uky.edu/CTAC.
MEDIA CONTACT: Keith Hautala, (859) 323-2396; keith.hautala@uky.edu