College of Education Professor Co-Authors Study, Book Outlining Education Model for Autistic Students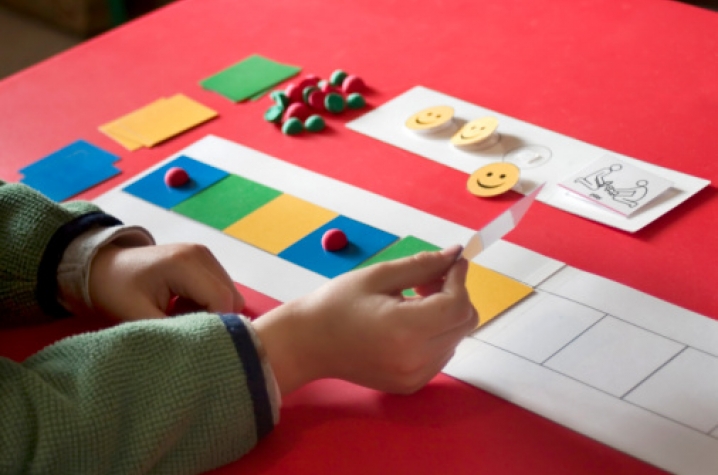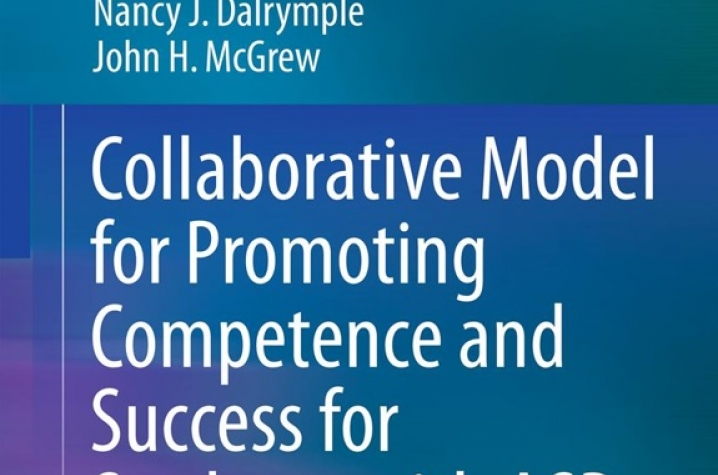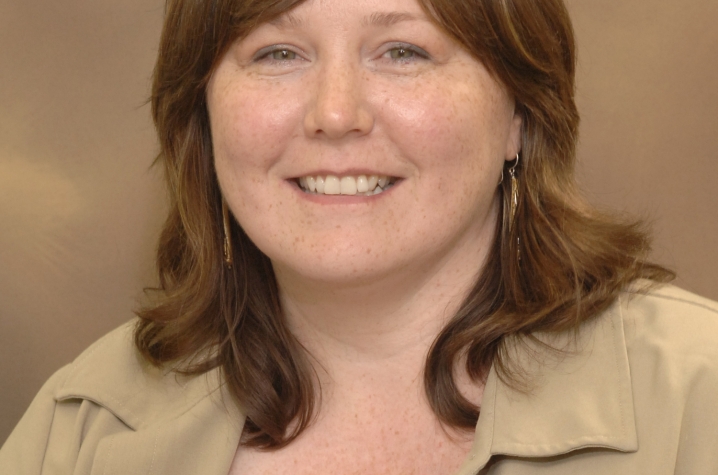 LEXINGTON, Ky. (March 12, 2013) — Students with autism spectrum disorders (ASD) have the best chances of success in school through an individualized education model that involves teachers, service providers and parents, according to a new study and book co-authored by Lisa Ruble, associate professor in the Department of Educational, School and Counseling Psychology in the University of Kentucky College of Education.
Ruble is one of five researchers involved in the study, "A Randomized Controlled Trial of COMPASS Web-Based and Face-to-Face Teacher Coaching in Autism," which was recently published in the "Journal of Consulting and Clinical Psychology."
COMPASS, which stands for "Collaborative Model for Promoting Competence and Success for Students with ASD," is a training and consulting model for teachers, caregivers and parents of children with autism.  The study reveals that COMPASS results in improved educational outcomes for children with ASD, and also shows that technologies such as web-based videoconferencing is just as effective as face-to-face interactions for facilitating access to autism specialists.
"Practitioners working with children with ASD, particularly in child and school psychology, special education, rehabilitation, social work, speech pathology, and developmental psychology, will find that this consultation model empowers teachers, families, and above all, students," says Ruble.
The book, titled "COMPASS," is a result of two National Institutes of Health (NIH) funded studies of the model. Co-authored by Ruble, John McGrew from IUPUI (who is also a co-author on the study), and Nancy Dalrymple (Autism Services Research Group), it presents strategies for writing measurable goals and outcomes in social development, communication and learning skills for positive growth, and can be used as the basis for building comprehensive and coordinated programs for those with ASD. By emphasizing an individualized assessment for each student's needs based on his/her life experiences and family and teacher input, it includes standard protocols, scripts, forms and case examples on which caregivers can base their program.
"The truth is a lot of these kids can go way beyond what is expected of them while others will need around-the-clock care," said McGrew. "Each child with autism is different, and this model takes that variability into account. The idea is to help teachers and families make decisions that are critical to helping these students advance in life."
COMPASS is the first consulting framework to be validated by using controlled experiments and objective, trained evaluators of students with ASD. Many schools place students with ASD into special education classrooms, but the COMPASS model attempts to balance the strengths and weakness of a student and measure each level of success individually.
More information about Ruble and her team's work can be found at autismservicesresearchgroup.weebly.com.
MEDIA CONTACT: Jenny Wells, (859) 257-5343; Jenny.Wells@uky.edu