Special Issue of Health Services Research Journal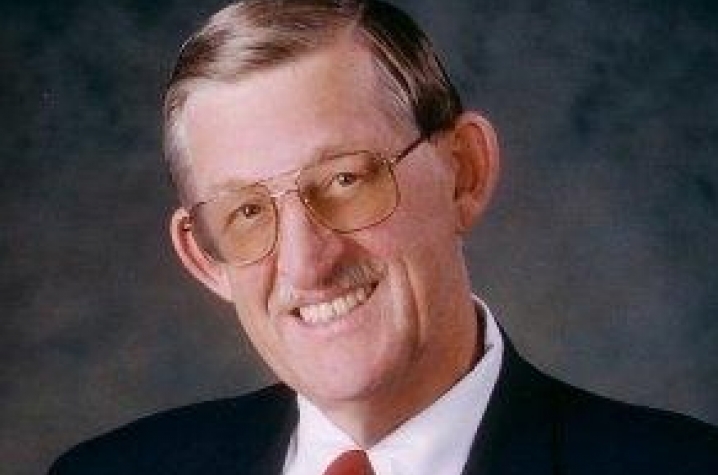 Written by Kara Richardson
LEXINGTON, Ky. (Sept. 21, 2009) – The academic journal Health Services Research has published a special issue dedicated to public health systems and services research (PHSSR), the field of study that examines the organization, financing, and delivery of public health services within communities and the impact of these services on public health. The issue was co-edited by Dr. F. Douglas Scutchfield, the Peter P. Bosomworth Professor of Health Services Research and Policy at the University of Kentucky College of Public Health, and funded by the Robert Wood Johnson Foundation (RWJF).
"We believe this is a high-water mark in the creation of a new scientific discipline. HSR is one of the most prestigious journals in health services research. A special issue focused on PHSSR indicates the recognition of the discipline by the senior health services research community," Scutchfield said. "In this era of health systems reform, public health should be included at the table with evidence that supports the theory that 'an ounce of prevention is worth a pound of cure.' This special issue makes that case."
Researchers and practitioners responded to a call for papers related to the field of PHSSR in late 2008. Nine manuscripts were selected and cover a broad range of topics, from the implications of geographic variation in public health spending to how best to implement quality improvement methods in public health departments . Dr. Nicole Lurie, assistant secretary for preparedness and response for the U.S. Department of Health and Human Services, was Scutchfield's co-editor for the special issue.
"The research in this special issue gets to the heart of the field of public health services and systems research, answering questions about how public health can best be funded and organized," said Debra Perez, a senior program officer at RWJF and co-author of a commentary in the issue. "Lessons learned from this research will ultimately identify strategies to keep people healthier and ensure that they receive critical public health services."
Regular subscribers to the issue should receive their copy by or before Friday, September 18 and can also view the issue online on Wiley's website, http://www3.interscience.wiley.com/journal/122582769/issue or order a single copy by visiting http://www.wiley.com/bw/cservices/single.asp.
More information is available on the PHSSR website at www.publichealthsystems.org or by calling Kara Richardson, UK College of Public Health-Center for Public Health Systems & Services Research, communications coordinator, at (859) 218-2289.