UK Co-hosting International Coal Conference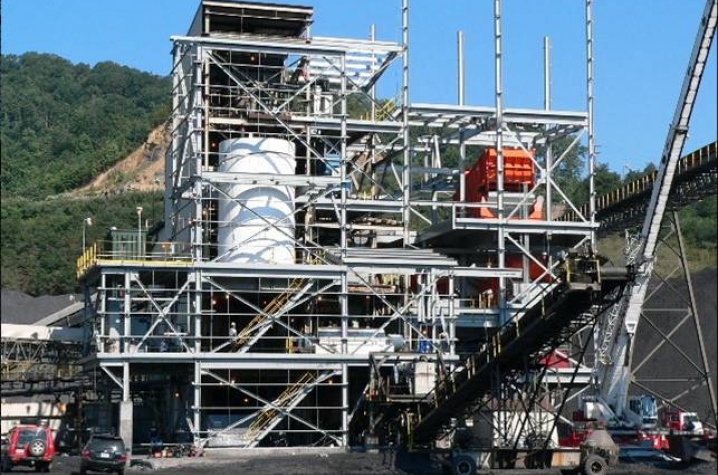 LEXINGTON, Ky. (April 14, 2010) - For the first time since 1966, the International Coal Preparation Congress (ICPC) will be held in the U.S., and the University of Kentucky is playing a major role.
UK is co-sponsoring the gathering which will take place from April 26 to 29 at the Lexington Convention Center in downtown Lexington.
Viewed as the 'Olympics' of the industry, this is the 16th edition of the conference, which is held once every four years to evaluate emerging technologies. The Coal Preparation Society of America and the organizing committee of the ICPC will serve as co-hosts.
"This is a tremendous honor for the university and for Lexington," said Rick Honaker, chair and professor of the Department of Mining Engineering, part of the UK College of Engineering. "Well over 300 delegates from more than 20 countries will be in attendance."
The conference includes:
-- A technical program with 120 presentations in two parallel sessions with instantaneous translations into Chinese and Russian.
-- The largest exhibit of coal preparation equipment and services ever assembled anywhere in the world.
-- A social program designed to optimize the intermingling of all registrants.
The overall objective of the ICPC is to optimize coal preparation technologies, specifically pre-combustion technologies, and coal quality, in order to efficiently minimize the emission of pollutants from coal-fired power plants and metallurgical coking facilities.
For more information on the 16th International Coal Preparation Congress, log on to http://www.icpc2010.com/.