UK, Norton Expand Research and Educational Collaborations to Improve Health Care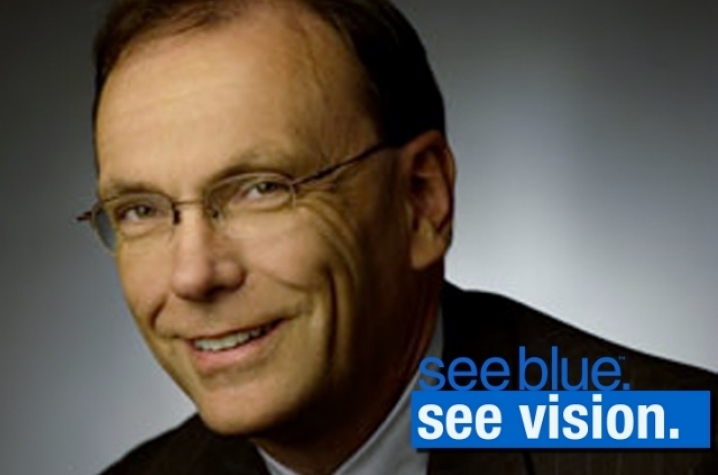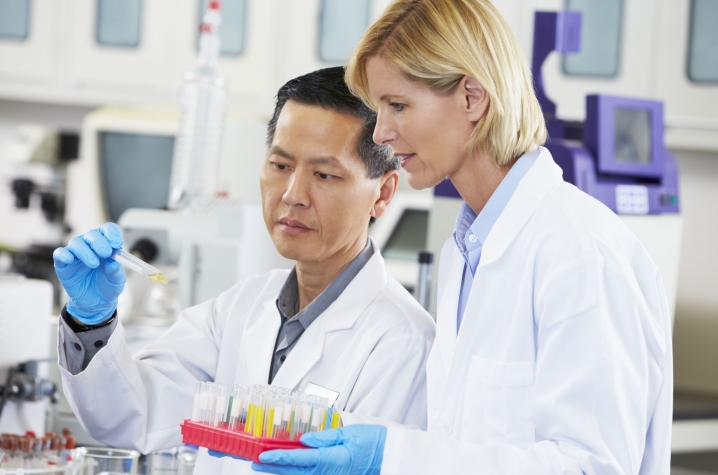 LEXINGTON, Ky. (June 24, 2014) -- UK HealthCare and Norton Healthcare are building upon their history of collaboration to expand research and educational collaborations between the two institutions, with the goal of improving health and health care for all Kentuckians. 
Beginning July 1, educational and research initiatives between UK and Norton will be lead by Dr. Stephen Wyatt, who most recently served two successful terms as the founding dean of the University of Kentucky College of Public Health. Wyatt will return to the UK College of Medicine, with joint appointment as vice president for research at Norton Healthcare.
During Wyatt's tenure as dean, the College of Public Health experienced tremendous growth in faculty, staff, students, extramural funding, and reputation, with the college now ranked 25th nationally by U.S. News and World Report. Wyatt will leverage his expertise in collaborative research and education to guide the partnership efforts between UK and Norton Healthcare.
"Dr. Wyatt's high caliber leadership, expertise, and experience -- demonstrated by a strong track record of success -- are critical assets to this important and evolving partnership that will help to improve the health of Kentuckians, advance health care, and enhance the capacity of both UK and Norton to serve their communities," said Dr. Michael Karpf, UK executive vice president for health affairs.
According to Wyatt, further collaboration between UK and Norton is a logical and natural strategy to combine the resources and expertise of two institutions that, between them, provide health care services to a large population of the Commonwealth.
"This research and education partnership exemplifies the shared commitment of both institutions to work together to improve the health and wellbeing of all Kentuckians," said Wyatt.
Facilitating collaborative research is a key component of the partnership and will benefit Kentuckians by expanding access to novel clinical trials only available at academic medical centers that, like UK, have major federal research designations in cancer, aging and translational science, while simultaneously expanding access to industry-sponsored trials at Norton Healthcare. The collaboration will also allow researchers at both institutions to combine expertise and resources and better recruit diverse research participants from a larger area of Central Kentucky.
Initial areas for collaboration include UK's National Institutes of Health research center grants for cancer (Markey Cancer Center), translational research (Center for Clinical and Translational Science), and aging (Sanders-Brown Center on Aging).  UK and Norton working together regarding cancer research has already borne fruit: In the last four years, Norton has supported several research efforts at UK, including UK's successful application for National Cancer Institute (NCI) designation.
In 2014, Wyatt and UK researchers have partnered with Norton Cancer Institute clinical staff to develop and submit three proposals for funding consideration by federal cancer research agencies and the American Cancer Society. In order to facilitate joint research studies, UK and Norton have established a shared Institutional Review Board process to approve clinical studies that involve both institutions
The two institutions are also working together to improve education for health care providers and administrators in the state.
"Through partnership, scientists and care providers at UK and Norton Healthcare will expand their capacity to conduct multidisciplinary research that improves treatment for thousands of patients across the region," said President Eli Capilouto. "By leveraging the innovative discovery we conduct, and moving those discoveries from the lab to the bedside, we can do more for those in need of complex care."
In May 2104, the UK College of Health Sciences Physician Assistant Studies Program and Norton Healthcare launched a preceptor partnership to develop a robust network of qualified physician assistant preceptors within the Norton Healthcare system, with Norton pledging $715,000 over three years to support the program. Physician assistant (PA) students at UK receive instruction and supervision from Norton preceptors during their clinical clerkship rotations, and approximately 50 percent of the students receive employment offers at UK following completion of the program.
The first nine students in the program began clerkships at Norton in June 2014. Partnering with UK's PA program will allow Norton to further educate and develop its workforce in order to best serve its patients.
The partnership for physician assistant education builds upon previous collaborations in health care education.  In 2012, Norton Healthcare gifted $250,000 to UK to endow a professorship in health care leadership at the UK College of Public Health and support an annual $10,000 scholarship for the college's master of health administration (MHA) program. Lawrence Prybil, professor of health services management at the UK College of Public Health, was named the first Norton Healthcare Endowed Professor in Healthcare Leadership.
"Previous partnerships for educational initiatives with Norton Healthcare have strengthened the public health capacity in our state, and I'm looking forward to expanding our work with our Norton Healthcare colleagues so that together we can make real and timely contributions to the Commonwealth," said Wyatt.
MEDIA CONTACT: Mallory Powell, mallory.powell@uky.edu