UK Nursing Researchers Study the Delivery of Tobacco Treatment to Medicaid Recipients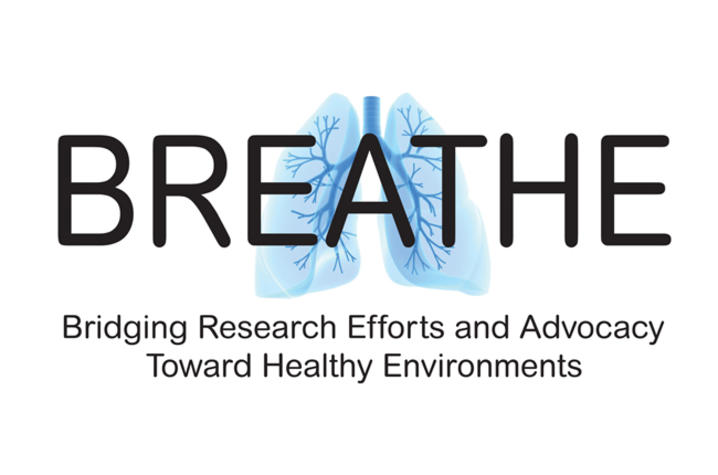 LEXINGTON, Ky. (Feb. 9, 2021) ­– Nurse researchers from the University of Kentucky College of Nursing's Bridging Research Efforts and Advocacy Toward Healthy Environments (BREATHE) recommend practical strategies for enhancing the delivery of tobacco treatment services to Kentucky Medicaid recipients. The researchers studied the driving forces and challenges to providing tobacco treatment by interviewing professionals from Managed Care Organizations serving Kentucky Medicaid recipients. Kentuckians use tobacco more than most states in the nation, contributing to persistent and high rates of tobacco-related illness.
"Kentucky bears an enormous toll from tobacco use. Every Kentucky household, whether or not members use tobacco, pays $1,158 per year in state and federal taxes to treat the tobacco epidemic," said Ellen Hahn, professor and director of BREATHE. "We not only pay to take care of sick tobacco users, but we also 'pay' in the lives of loved ones lost prematurely. The good news is that the tobacco epidemic is preventable."
BREATHE researchers held focus groups with case managers and other personnel from each of Kentucky's Managed Care Organizations (MCOs). MCOs work with physicians and other health care providers, manage benefits for health services, and provide case management for people with special conditions. MCO personnel were asked about the delivery of tobacco cessation treatment to their members, including the facilitators and barriers to treatment. Study participants reported a lack of standardization in tobacco treatment delivery, inconsistencies in communication with providers, and a lack of systematic evaluation of quit-line referrals.
The researchers created a policy brief outlining their recommendations for improving tobacco cessation support for Medicaid recipients. Based on the study findings, the researchers suggest standardizing assessment and treatment approaches based on existing quality reporting measures, integrating telephone quit-line services, and offering cessation counseling and medication to all tobacco users as a standard of care. Researchers recognized a need for additional training and providing clinicians' access to a centralized bank of resources. The goal is to integrate tobacco treatment into all clinics and as part of MCO chronic disease management.
"The MCOs are highly motivated to improve the processes that can help Medicaid patients quit using tobacco," said Audrey Darville, co-investigator, associate professor and director BREATHE's fully online tobacco treatment specialist training program in the UK College of Nursing. "Their role is critical in connecting and supporting patients and health care providers."
Nearly one in four Kentuckians use tobacco products, which is higher than the national rate of 17%. Medicaid recipients use tobacco at even higher rates than other tobacco users. Adults living in poverty are 50% more likely to use tobacco products than those of higher socioeconomic status (SES). It is estimated that tobacco use costs Kentucky Medicaid $590 million per year. Even though tobacco cessation treatment is cost-effective and covered by Medicaid, health care providers do not always deliver these life- and cost-saving services. Yet researchers know that helping tobacco users to quit, especially those of lower SES, has the potential to save lives and lower the health care costs associated with the diseases that afflict many Kentuckians-- cancer, diabetes, and heart disease.
Read the complete policy brief with recommendations here.
Visit Quit Now Kentucky for information about quitting tobacco and to get access to treatment resources.
Find out more about BREATHE's online tobacco treatment training program.
Research reported in this publication was supported, in part, by the Cabinet for Health and Family Services, Department for Medicaid Services under the Agreement titled "Enhancing Tobacco Dependence Treatment." The content is solely the responsibility of the authors and does not necessarily represent the official views of the Cabinet for Health and Family Services, Department for Medicaid Services.