UK Wins $6.4 Million Grant for Rodent Laboratory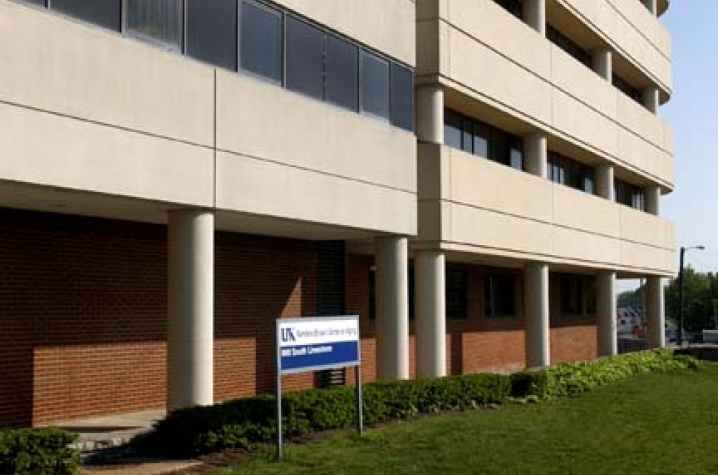 LEXINGTON, Ky. (March 8, 2010) − The University of Kentucky has received a $6.4 million federal grant to build a new laboratory for collecting, maintaining and storing rodent sperm and embryos for use in genetic research.
The grant from the National Center for Research Resources, part of the National Institutes of Health, will support the 9,026-square-foot laboratory's construction as part of a fourth-floor renovation of the Sanders-Brown Center on Aging. The funding was awarded under the American Recovery and Reinvestment Act of 2009.
The laboratory will be comprised of three facilities, in which researchers will cryogenically preserve sperm and embryos; provide sterile barriers to maintain research-project integrity; and isolate specimens of specific strains with certain microbial characteristics to meet researchers' needs.
UK Vice President for Research James W. Tracy is the principal investigator on the project, which is being performed under the supervision of the Office of the Vice President for Research. When completed, the laboratory will serve researchers from across the university.