Take Control of Your Self-Care with UHS Health & Wellness Coaching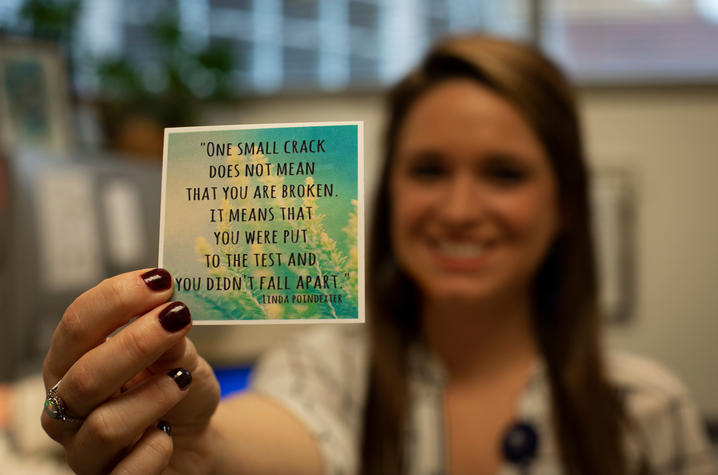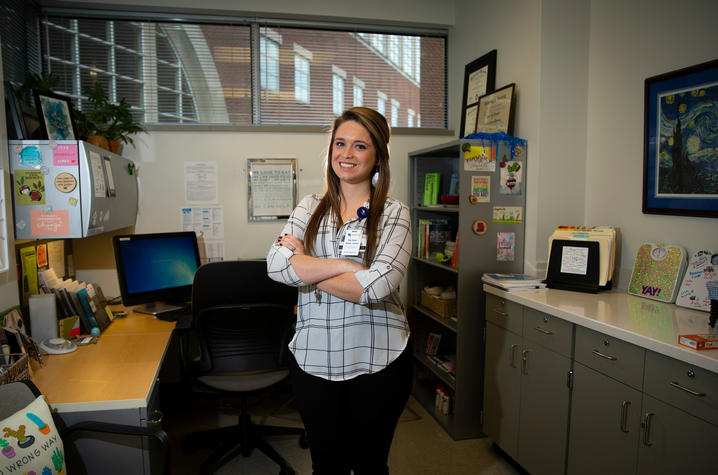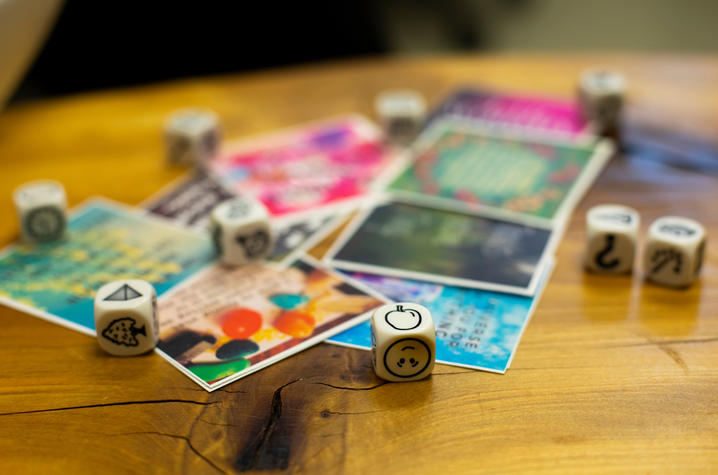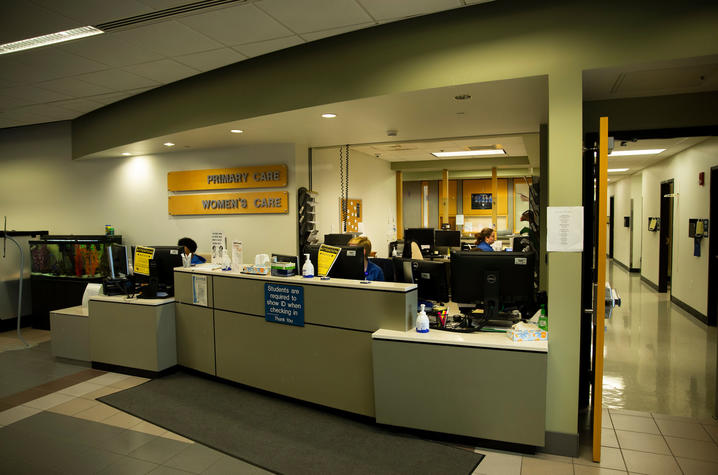 ​Lexington, Ky. (Jan. 15, 2019) — New year, new you! This year resolve to take control of all aspects of your health and well-being with the help of a University Health Service (UHS) Health and Wellness Coach.
What is health and wellness coaching? 
Health and wellness coaching is a free client-led service for students. A health and wellness coach is an ally who helps you become an active participant in achieving your self-identified health goals. Think of your health coach as your new "accountabili-buddy." 
How would having a health coach benefit me? 
You are the expert on your own life. Through coaching, you will gain a partner who will assist you in setting goals, identifying barriers and providing accountability to enhance your well-being.  
"The student is the driver," says health coach Meghan Berger. "They decide what the end destination will look like, which route they take to get there and how quickly they want to arrive. As a coach, I am the co-pilot who is there to keep them focused and to show them the tools and resources that campus has to offer, as well as the ones within themselves." 
What are the qualifications of my health coach? 
Health coach Meghan Berger is a Certified Health Education Specialist (CHES) who has trained at UK and at the University of North Carolina at Greensboro. 
What does the initial consultation look like? 
The initial session, which lasts about 45 minutes, is used as a "get to know you" meeting where you can discuss your current situation, explore various dimensions of your health and map out your goals and action plan for achieving them. 
How often would I need to make follow-up appointments? 
Every individual is different and adapts to change at a different rate. Berger suggests attending at least six sessions to work through the changes, but it is completely up to you. While your first session will be conducted at UHS, follow-up appointments can be scheduled pretty much anywhere on campus including Starbucks, Willy T. or the Gatton Student Center. 
Does health and wellness coaching cover topics other than exercising and eating well? 
Health and wellness coaching is what you make of it. In your sessions, you'll discuss the dimensions of wellness (emotional, financial, intellectual, physical, social and spiritual) and how they impact one another. The goal is to tend to your individual needs by teaching resiliency and habit formations that you can carry throughout the rest of your life, therefore, topics tend to vary. 
How do I make an appointment? 
What are you waiting for? Schedule an appointment today by calling 859-323-APPT (2778) or schedule online through myUK. For more information, contact Meghan Berger at meghan.berger@uky.edu. 
UK is the University for Kentucky. At UK, we are educating more students, treating more patients with complex illnesses and conducting more research and service than at any time in our 150-year history. To read more about the UK story and how you can support continued investment in your university and the Commonwealth, go to: uky.edu/uk4ky. #uk4ky #seeblue