Author Tim Wise to Lecture at UK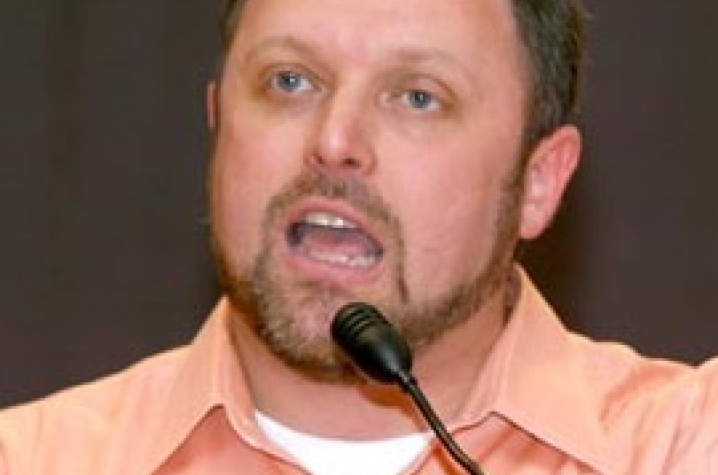 LEXINGTON, Ky. (October 20, 2009) – Renowned author Tim Wise is coming to UK! Author of "Between Barack and a Hard Place," Wise will discuss racism and white denial in the age of Obama at 7 p.m. Wednesday, Oct. 21, in the Worsham Theater.
UK's Student Activities Board (SAB) is collaborating with the Martin Luther King Jr. Cultural Center, Students Teaching Acceptance Not Discrimination (STAND), the African American Studies and Research Program, the CATalyst Coalition and TallyCats to bring Wise to campus to speak on diversity and multiculturalism.
The lecture is a result of the collaborative efforts of student organizations and departments that assist in promoting a diverse and inclusive UK campus. The main objective of this collective effort is to teach understanding. 
Wise is a white anti-racist writer and activist who started giving lectures in 1995 and has lectured at more than 500 college campuses across the United States. He has written four books and has trained a multitude of teachers, corporate employees, nonprofit organizations and law enforcement officers in methods of addressing and dismantling racism in their institutions.
"There are many topics that are being discussed around campus that students are afraid to speak up about. However, in the current social climate, these things really need to be brought up," said Katy Hall, director of SAB's Pop Culture Committee, "This event will help continue several conversations that have been sparked around campus, but have yet to connect with each other."
There will be an intimate question and answer session, as well as a book signing as part of the lecture. Admission is free.
For more information on this event or SAB, please visit www.uksab.org.