Big Week for Accounting Students at UK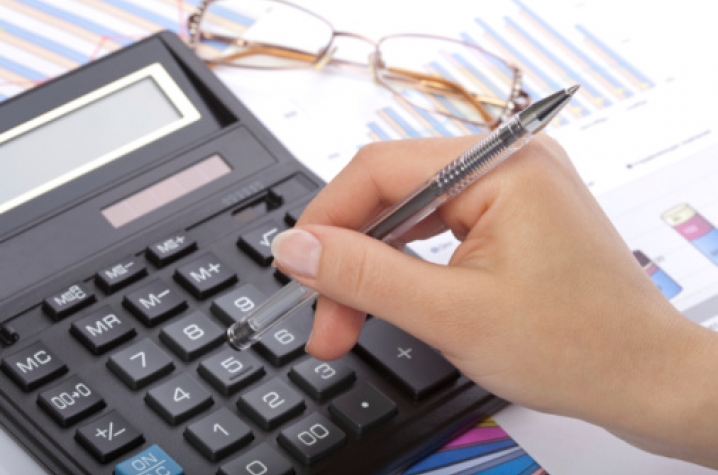 LEXINGTON, Ky. (Oct. 27, 2010) − A very busy stretch kicks off today for current and potential students in the Von Allmen School of Accountancy at the University of Kentucky Gatton College of Business and Economics.
The Kentucky Accounting Careers Awareness Day, sponsored by the Kentucky CPA (Certified Public Accountants) Society, takes place today, Wednesday, Oct. 27, on the UK campus.  182 students from 14 high schools across the Commonwealth are scheduled to participate.  The program gives the students a chance to visit UK, learn about the accounting profession from CPAs, and get a taste of what life as an accounting major is like.
On Thursday and Friday, Oct. 28 and 29, the Von Allmen School of Accoutancy is hosting its first-ever H.I.P. (Honesty, Integrity, and Professionalism in Accountancy) Conference.  It will take place on the UK campus and is open to all junior, senior, and graduate accounting students, as well as MBA students.
The opening night  event includes a showing of "Enron: The Smartest Guys in the Room," which will be held in the UK Student Center's Worsham Theater.  The following day, students will have the opportunity to participate in a variety of sessions, including a a keynote address by Sam Antar, a convicted felon, former certified public accountant and former chief financial officer of Crazy Eddie, Inc.
During the 1980s, Antar helped the co-founders of Crazy Eddie, Inc., his cousin Eddie Antar and his uncle, Sam M. Antar, plan one of the largest securities frauds of that time. It cost investors and creditors hundreds of millions of dollars.  Antar served as the government's key witness in both the criminal and civil prosecutions. Today, Antar advises law enforcement, government entities, professionals and businesses about white-collar crime, and how to detect and catch criminals.  His objective is to educate society, so that it can avoid future perils caused by new generations of criminals.
On Friday, Antar will give three presentations followed by question and answer sessions. All of his presentations will take place in the Center Theater of the Student Center.
In addition to hearing Antar's talks, students can attend a variety of presentations in the Gatton College of Business and Economics building, also on Oct. 29.
The H.I.P. Conference is sponsored by Crowe Horwath, Dean Dorton Ford, Deloitte, Ernst & Young, KPMG, Mountjoy Chilton Medley, Papa John's, and PricewaterhouseCoopers.
A snack break will be provided by Crowe Horwath, Mountjoy Chilton Medley, and Dean Dorton Ford.  Also, a pizza lunch is being provided by Papa John's in cooperation with UK's Master of Science in Accounting (MSACC) program and the Von Allmen School. Ernst & Young, PricewaterhouseCoopers, Deloitte, and KPMG will provide drinks and desserts.
Conference admission is free, however, students are asked to register in advance.  For more information about the two-day H.I.P. Conference, contact  Professor Ziebart via e-mail at: dave.ziebart@uky.edu, or, call Carrie Hays at (859) 257-1251.