Child Care Grants Now Available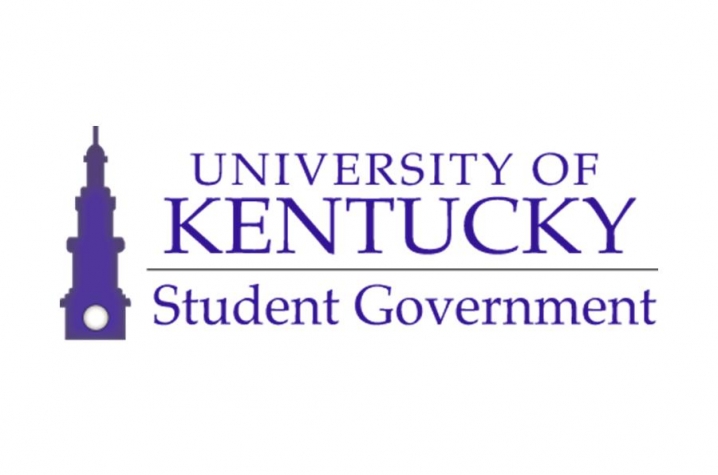 LEXINGTON, Ky. (Sept. 15, 2009) - UK Student Government (SG) is currently accepting applications for Fall 2009 child care grants. These grants, awarded each semester by SG, provide assistance for day care or other child care related expenses to UK students who are also parents. These limited numbers of grants will be awarded based on need during the week of Oct. 5.
Students who are interested in applying for child care grants should visit here for the application. It requires basic information about family size and expenses and a brief essay describing the applicant's need for the grant.
Applications must be submitted by Friday, Sept. 18.