Eric Hutchinson DanceBlue Benefit Concert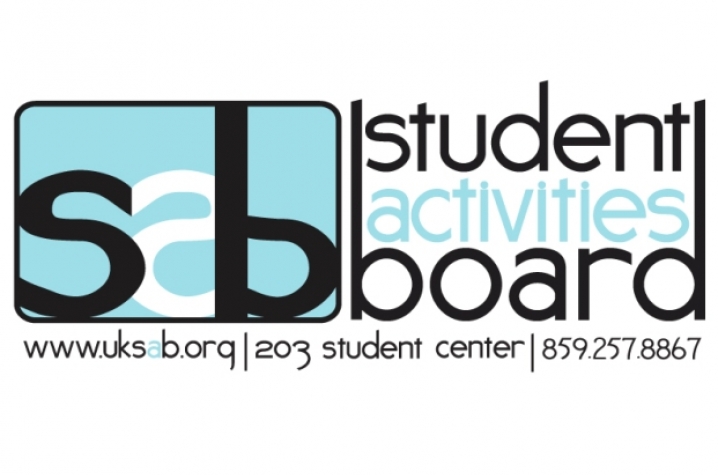 LEXINGTON, Ky. (Jan. 22, 2010) – Are you ready to "rock and roll" with two of the biggest organizations on campus? At 8 p.m. on Thursday, Feb. 4, singer-songwriter Eric Hutchinson will perform in the Harris Grand Ballroom at the University of Kentucky. This event is hosted by the Student Activities Board (SAB), and proceeds from the show will benefit DanceBlue, an organization dedicated to raising funds for the Pediatric Oncology Clinic at UK.
Hutchinson has achieved international recognition with his hit song "Rock and Roll" that has topped the charts and airways in Australia, New Zealand, Norway and the United States. Hutchinson has been named an up-and-coming artist by AOL, USA Today, the Boston Globe and VH1. Influenced by groundbreaking musicians such as Stevie Wonder, Paul Simon and Billy Joel, Eric fuses divergent pop and jazz sounds into one creative lyrical masterpiece. In the last two years he has shared the stage with OneRepublic, Jason Mraz, Jack's Mannequin and Kelly Clarkson.
Since SAB and DanceBlue work together on many other events, a benefit concert seemed like a great project for collaboration. The concert offers a new opportunity for UK students and the Lexington community to support DanceBlue. "It's a unique chance for students to hear an artist they like and also support a great cause on campus," says Louise Cincala, event chair for SAB's concert committee and DanceBlue programming committee member.
"Eric Hutchinson really involves the crowd and has a lot of energy and presence on stage," adds Justin Linne, DanceBlue programming chair. "Plus ticket sales are benefiting a great cause, so really it is a win-win situation." Hutchinson has played for philanthropy events in the past and cares about the cause. This up-and-coming artist will offer a fun and intimate music experience for a wide variety of music listeners.
Dance Blue is a year-long fundraising event that culminates with a 24-hour dance marathon. It began in 2005 under the inspiration of Jennifer Mynear. Mynear's son Jarrett died at age 13 in 2002 after an 11-year battle with cancer. Her idea was to involve students in the battle against childhood cancer. The first Dance Blue dance marathon took place in 2006 and has become an annual UK tradition. Between 2006 and 2009, over $1.3 million has been raised to benefit the UK Pediatric Oncology Clinic. Now in its fifth year, this year's Dance Marathon will take place March 5 and 6, in Memorial Coliseum.
Tickets for the Eric Hutchinson concert are $15 and can be purchased at the Student Center Ticket Office or online at www.ticketmaster.com.
The Student Activities Board is a student organization that strives to bring the best events to campus to enrich the lives of UK students, providing them with opportunities that they would not have outside of UK. More information can be found at www.uksab.org.