Film Series Offers Old and New Movies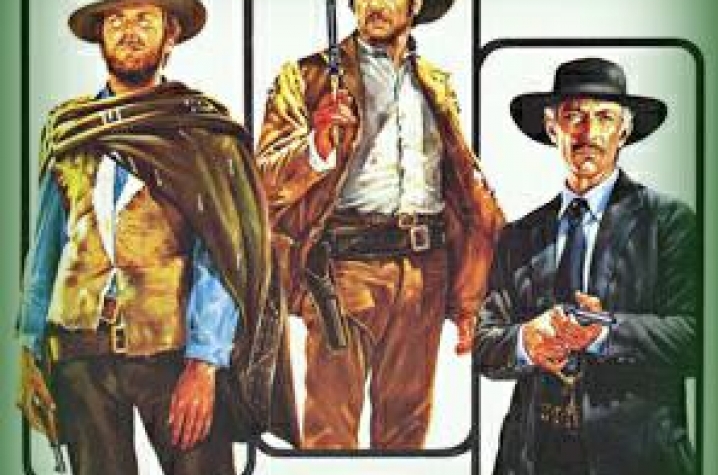 LEXINGTON, Ky. (Jan. 27, 2010) – The Late Night Film Series will show two full-length feature films this week at Worsham Theater. The new release "District 9" and classic film "The Good, The Bad and The Ugly" will be screened Thursday and Friday, respectively.
All Late Night Film Series movies are free and open to UK faculty, staff and students.
"District 9" will be shown in Worsham Theater at 10 p.m. Thursday, Jan. 28. The movie is about a massive star ship bearing a bedraggled alien population, nicknamed "The Prawns," appearing over Johannesburg, South Africa. Twenty-eight years later, the initial welcome by the human population has faded. The refugee camp where the aliens were located has deteriorated into a militarized ghetto called District 9, where they are confined and exploited.
"The Good, the Bad, and The Ugly" is the classic film starring Clint Eastwood. Blondie (The Good) is a professional gunslinger that is out trying to earn a few dollars. Angel Eyes (The Bad) is a hit man who always commits to a task and sees it through, as long as he is paid to do so. And Tuco (The Ugly) is a wanted outlaw trying to take care of his own hide. Tuco and Blondie share a partnership together making money off Tuco's bounty, but when Blondie unties the partnership, Tuco tries to hunt down Blondie.
New to the Cats Den this year, The Late Night Film Series will show up to two movies each Thursday and Friday night.