Free Airport Shuttle for Students Next Week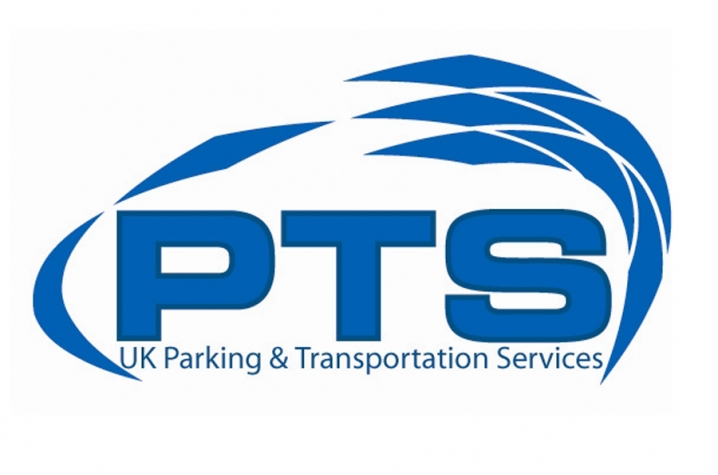 LEXINGTON, KY  (Nov. 17, 2009)  -- In the days leading up to Thanksgiving break, University of Kentucky Parking & Transportation Services (PTS) is helping students reach their destinations with free shuttle service from campus to Blue Grass Airport. The shuttle has been offered annually for six years.
 The shuttle will operate Monday, Nov. 23, through Wednesday, Nov. 25, with daily campus pick-up times of 6 a.m., 8 a.m., 10 a.m., noon, 2 p.m. and 4 p.m. Students should plan to leave campus at least two hours prior to take-off.
To schedule a pick-up, e-mail the following information with the subject "Thanksgiving Break Shuttle" to ukparking@lsv.uky.edu at least two business days in advance:
-- Name
-- Campus address
-- Campus phone number and/or cell number
-- Date, time and location of campus pick-up 
A PTS representative will call to confirm a pick-up time and convenient location.
Students are responsible for their own transportation back to campus. LexTran's Airport/Keeneland Express, which runs Monday through Friday, picks up near the airport at the bus shelter on Terminal Drive and drops off at the Vine Street bus terminal. Route and schedule information can be found at http://lextran.nextinsight.com/routes.php?mrnid=27. Bus fare is $1. American Taxi (859-381-TAXI) accepts UK PLUS accounts and charges approximately $16-$20 for cab fare from Blue Grass Airport to campus. Students are eligible for a 15 percent discount with a student ID.