Hear About Your University and Get Involved!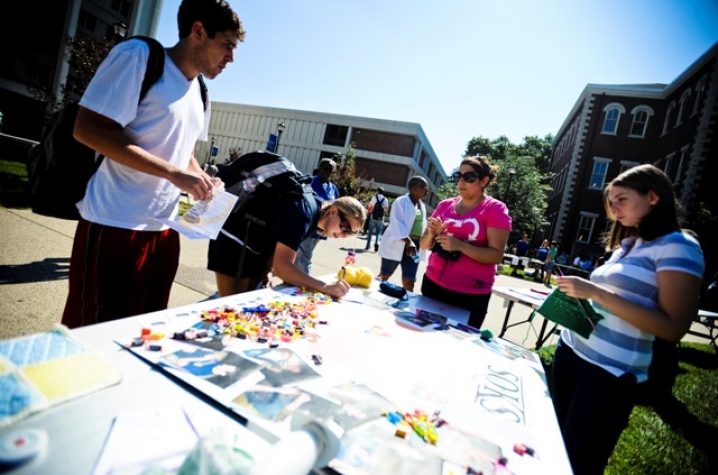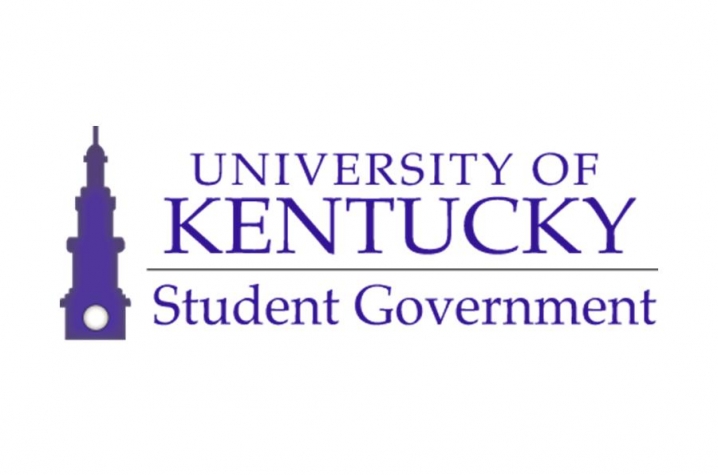 LEXINGTON, Ky. (Sept. 24, 2009) - In addition to hearing UK President Lee T. Todd Jr. and Student Government President Ryan M. Smith's remarks at the annual State of the University Address, students may also find their niche on campus at a student organization fair hosted by UK Student Government (SG).
"We're pleased to offer students another chance to learn about different organizations and opportunities on campus," said Anna Hays, deputy chief of staff of organization outreach. "Sometimes it can be overwhelming to join an organization as soon as you step foot on campus, and having this smaller fair later in the semester gives organizations and students a second chance to get connected."
Tables will be set up on POT Plaza and the surrounding sidewalks from 11 a.m. to 1 p.m. with representatives from more than 50 different student organizations.
Students who are unable to attend the State of the University Address are encouraged to visit the Center for Student Involvement, 106 Student Center. There students will find resources and people who can help them find an organization that meets their interests. Students can also schedule one-on-one consultations with the Peer Resource Team, a group of student leaders who help other students connect to groups on campus.
The State of the University Address is an official TallyCats event. Visit the TallyCats table for more information on the program and to get your WildCard student ID swiped.