K Crew Coordinators Named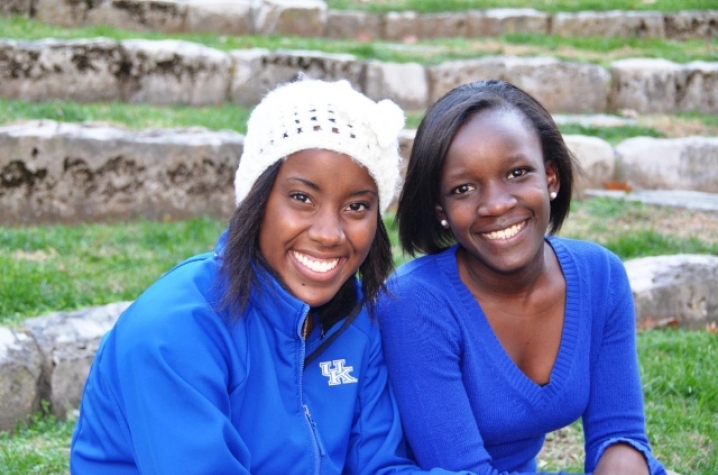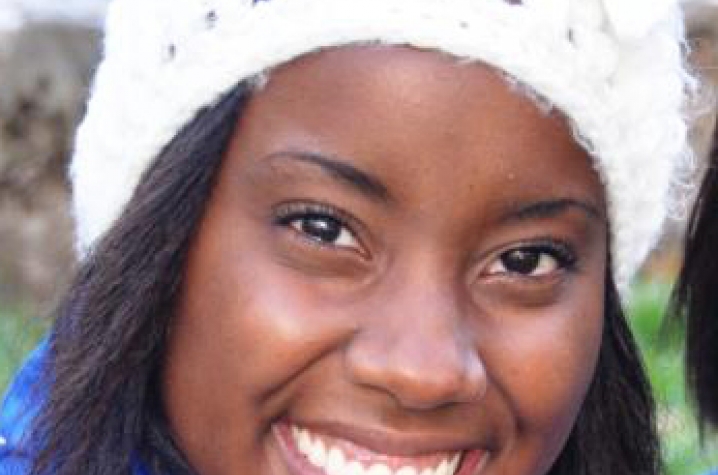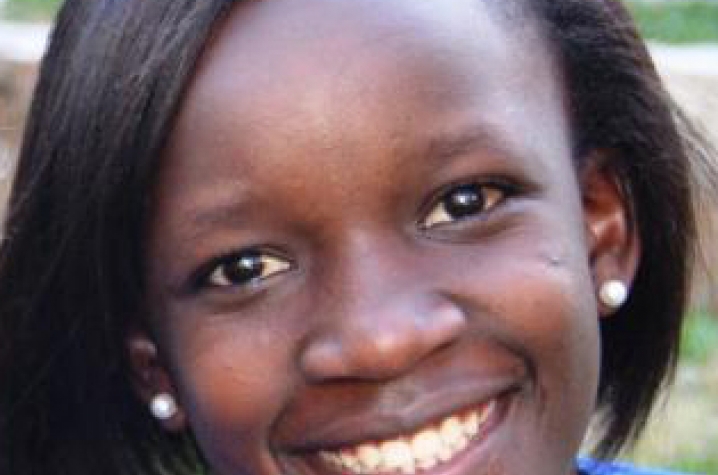 LEXINGTON, Ky. (Nov. 17, 2009) – For many of next year's incoming freshmen, Lauren Perkins and Stella Wademi will be the "face" of the University of Kentucky. Perkins and Wademi were recently selected as UK's 2010-2011 K Crew coordinators.
[IMAGE2]Chosen from an extremely competitive candidate pool, Perkins and Wademi will coordinate more than 200 events during K Week, the university's fall welcome week, as well as a new year-long mentoring program for freshmen and transfer students.
Perkins and Wademi will supervise the K Crew, a volunteer team of more than 400 student leaders. Each K Crew member will first mentor a small group of incoming students through K Week. Then, by attending events together, answering students' questions, and referring them to university resources, K Crew mentors will help their groups to make a successful transition from high school to college.
K Week is coordinated through the Student Affairs Office of New Student and Parent Programs.
"The K Crew coordinator position is one of the most prestigious student leadership opportunities on campus, since they are the ones who become the face of the campus for all the new incoming students," said Jared Tippets, director of New Student and Parent Programs.
"We are confident that Lauren and Stella will do an outstanding job supervising the K Crew and will help us create a welcoming environment for all our new students next fall," he said.
[IMAGE3]A native of Fayetteville, Ga., Perkins is majoring in psychology and philosophy in preparation for law school. In addition to her position as K Crew coordinator, she serves as an undergraduate studies student ambassador and leads a shift growth group for freshmen through Christian Student Fellowship.
Wademi is from Columbus, Ohio, and is a merchandising major. In addition to K Crew coordinator, she was recently selected to participate in UK's Emerging Leader Institute. She is also an active member of Delta Zeta.