Peer Resource Team Applications Available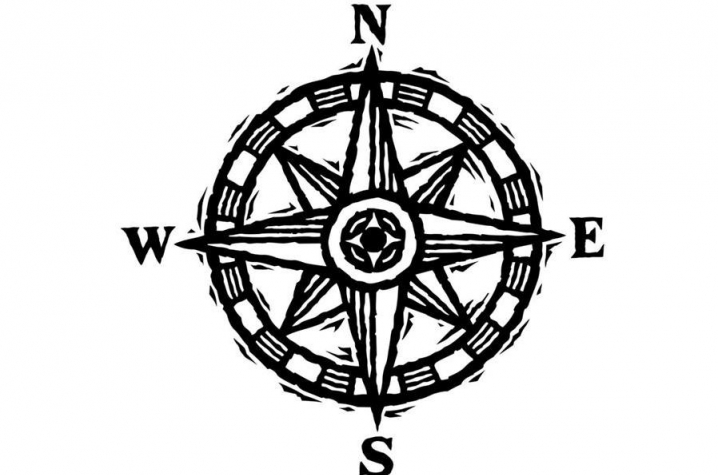 LEXINGTON, Ky. (Feb. 16, 2010) – Are you looking for a way to get involved and make a difference in the UK community? Then the Peer Resource Team (PRT) just might be right for you!
The Peer Resource Team is currently accepting applications for its 2010-2011 executive board and committee members. The PRT helps students get involved on campus, encourages collaboration between existing organizations and provides leadership education resources and services. PRT is looking for students who are excited about being involved on campus and enjoy meeting and speaking to new people.
As a member of PRT you can expect to work with students one-on-one to help them find organizations that fit their interests. You will also have the opportunity to facilitate leadership and involvement sessions on campus (e.g. a UK 101 session, speaking with a residence hall, etc). As part of the team, you will gain familiarity with student organizations and campus resources, work hard in a team setting and have a great time!
Applications can be picked up at the Center for Student Involvement (CSI) or found online at www.uky.edu/getinvolved. Completed applications are due by 5 p.m. Friday, Feb. 19. Please return your application to the CSI information desk, Room 106 Student Center.
If you have any questions, please feel free to e-mail the Peer Resource Team at prt@ukleadership.org or give us a call at 859-257-1109.