Plus Account 2009 Changes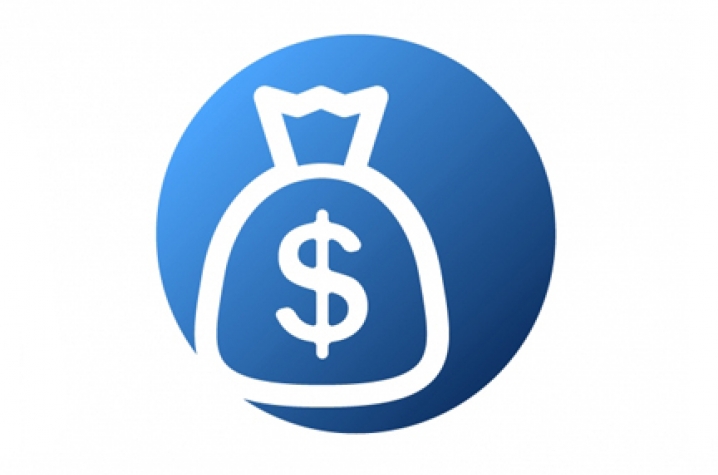 LEXINGTON, Ky. (Sept. 2, 2009) – Due to ever-increasing computing costs and Web site maintenance fees, it became necessary to implement changes in the UK Plus Account System for 2009-2010.
Funds may be deposited in whole dollar amounts only at the following locations:
*  Online at www.uky.edu/PlusAccount ($20 minimum deposit, $2 convenience fee)
*  Dining & Plus Account Office, 101 Student Center ($20 minimum deposit)

*  Student Billing Services, 18 Funkhouser Building ($20 minimum deposit)
*  DART machines in campus computer labs in Dickey; Medical Center; W. T. Young, King, and Little Libraries; Gatton; Health Science and Mechanical Engineering (any whole dollar amount)
Online deposits may be made with Visa or MasterCard. The Dining & Plus Account Office accepts cash, check, Visa, or MasterCard. Student Billing Services accepts cash or check, and DART machines accept cash only. All UK Plus Account monies may be refunded less a $5 processing fee or will automatically carry forward. Unused funds will be forfeited after five years of non-use.