Honors Program Sprints for Literacy, Learning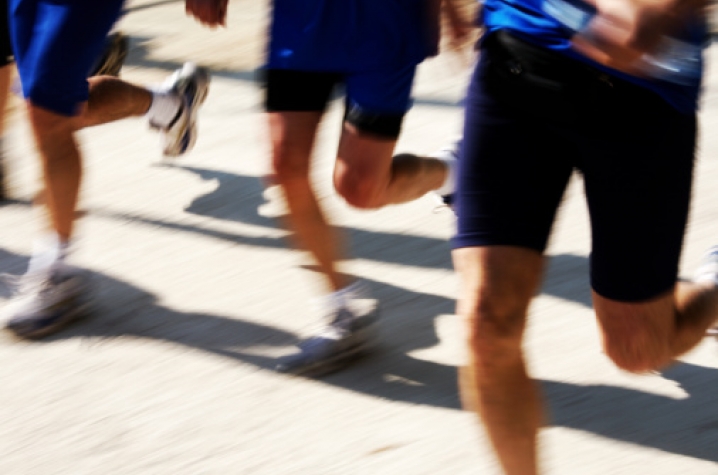 LEXINGTON, Ky. (Sept. 29, 2010) − The University of Kentucky Honors Program Student Council invites all UK students to run, walk or even crawl to the finish line at the 6th Annual Carnegie Center 5K Run/Walk to be held at 9 a.m. Saturday, Oct. 2, at Commonwealth Stadium. 
The event, sponsored by the UK Honors Program, will benefit the Carnegie Center for Literacy and Learning. Registration is $20. Applications are available in the student lounge, or online at carnegieliteracy.org/events/carnegie-center-5k-runwalk.
Students who do not wish to run or walk the 5K can still participate by volunteering at the event. Volunteer duties include helping participants check in, distributing T-shirts and helping clean up. Shawn Milburn, Honors Program Student Council vice president, will sign volunteer hours for those who help. Students interested in volunteering should contact Milburn at shawn.milburn@uky.edu.
Whether students run, walk or volunteer, the Carnegie Center for Literacy and Learning appreciates their participation. The Carnegie Center is a nonprofit family learning center that offers support programs designed to promote literacy and learning for all citizens. The center offers seasonal classes in writing, computer literacy and language as well as a tutoring program for students grades K-12. A complete list of this fall's classes and events can be found on their website.
With an open-door policy, the center encourages people of all ages to come see what they have to offer. While many classes are free, the Carnegie Center offers scholarships for those in need where any low-cost registration fees are required.
The UK Honors Program Student Council partnered with several other groups to sponsor this year's race. Other sponsors include: UK Student Government, John's Run/Walk Shop, Southland Printing Co., Inc., and Sonitrol of Lexington.
For more information on the Carnegie Center and the 5K, visit carnegieliteracy.org.