A Rosy Performance for Backyard Beats Series Finale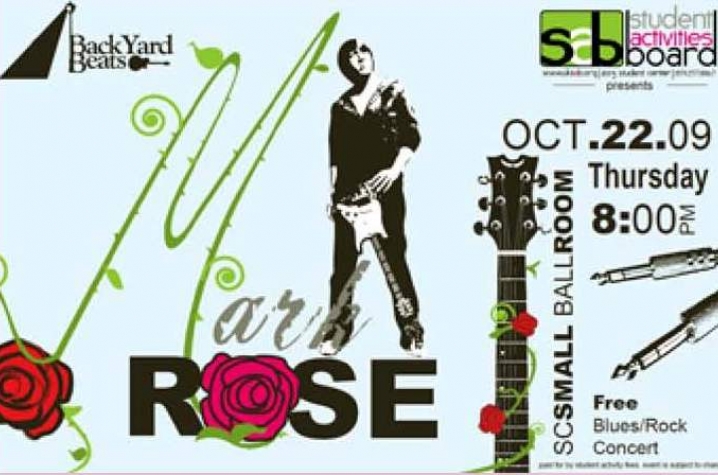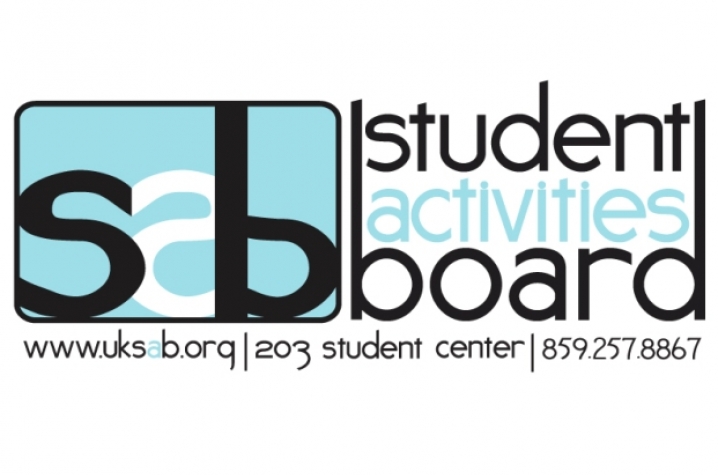 LEXINGTON, Ky. (Oct. 20, 2009) – UK's Student Activities Board (SAB) is closing out its Backyard Beats Concert series in a big way with singer-songwriter Mark Rose. Rose is performing at 8 p.m. Thursday, Oct. 22, on the Student Center front lawn.
Rose, a Chicago native, is an up and coming rock artist who draws people in with his brand of blues infused rock and pop. He released his first solo album, "The Greatest Lakes," March 14th, and is currently available on iTunes. Former front-man for the group Spitalfield, Rose shows great promise to be one of the next big things in music.
Backyard Beats is produced by SAB's Concert Committee. The Concert Committee is continually bringing both well-known and up-and-coming artists to campus. Artists range from this year's sold-out GirlTalk concert to past musicians Jason Mraz, O.A.R., Red Hot Chili Peppers, Lil' Wayne and more.
SAB strives to bring the best events to campus to enrich the lives of UK students and the UK community, providing opportunities not found outside of UK. For more information about Backyard Beats or other SAB events, visit www.uksab.org.
In the event of rain, the concert will be moved to the Student Center Small Ballroom.