Six Students Selected for UK's Inaugural Management Leadership for Tomorrow Cohort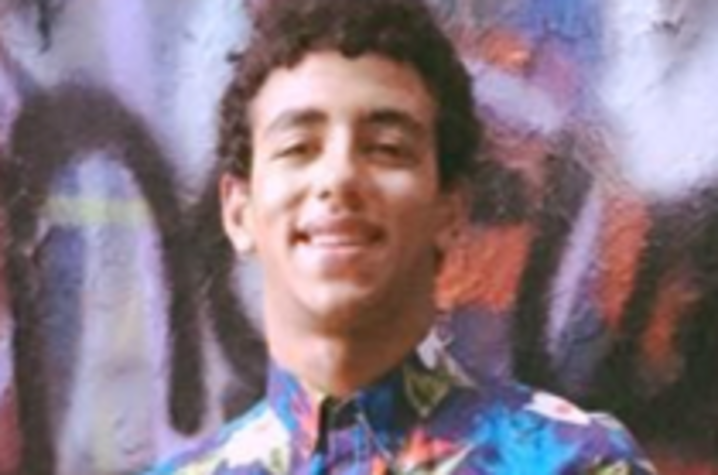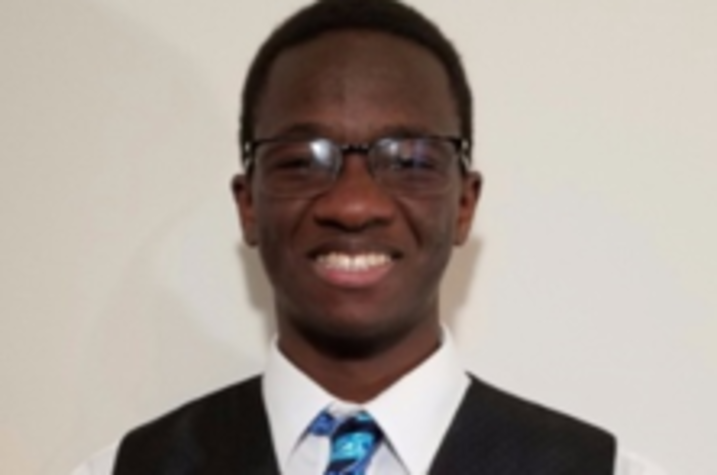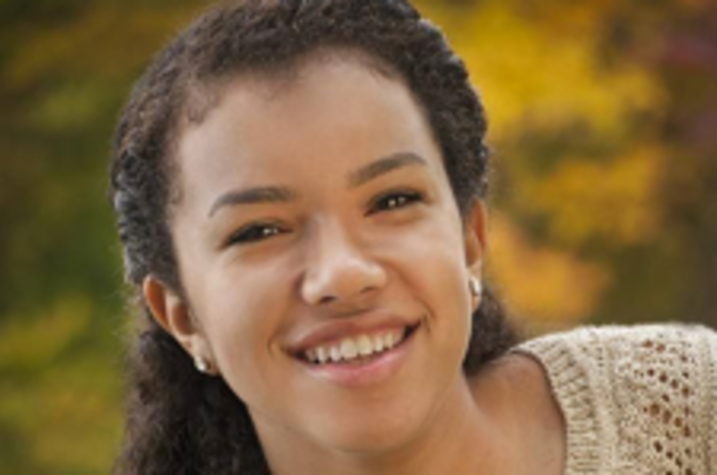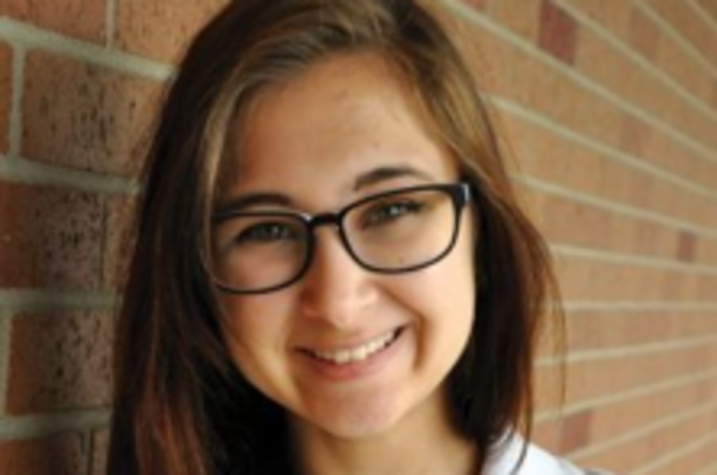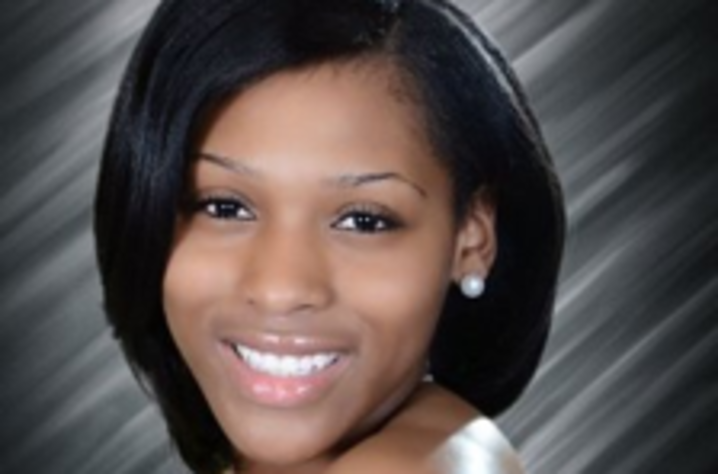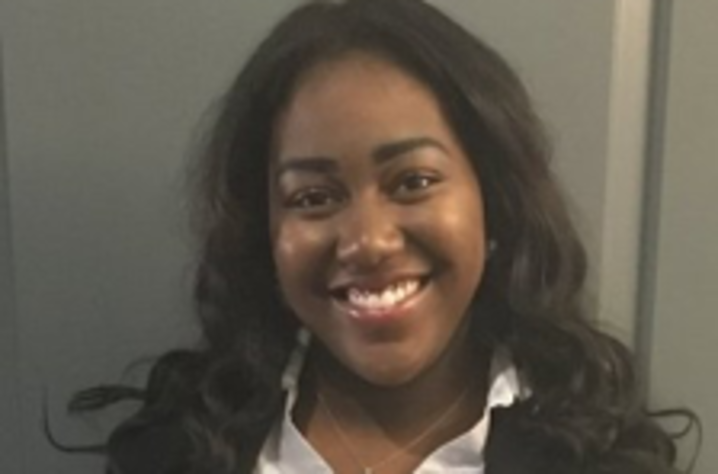 LEXINGTON, Ky. (Sept. 28, 2017) — Six University of Kentucky students were admitted to the Management Leadership for Tomorrow (MLT) Career Prep program. The students make up the first ever MLT cohort of University of Kentucky students. MLT is a nonprofit organization that is changing the face of leadership in the private and social sectors. MLT provides high-achieving African Americans, Latinos and Native Americans with a winning professional playbook, one-on-one coaching and door-opening relationships that so that they graduate career-ready with top job opportunities.
"I am delighted that these dynamic students now have the opportunity to learn from and work with some of the most creative and innovative peers and leaders from throughout the country. Through professional development, these students will be given the 'playbook' required to become transformative leaders in a global society," said Sonja Feist-Price, UK vice president for Institutional Diversity.
The six students admitted to the Career Prep 2018 program include:
Mohanad Abdallah, electrical engineering major, Career: Tech Sector;
Khalil Appleton, electrical engineering major, Career: Manufacturing;
Siera Arena, accounting major, Career: Media & Entertainment;
Najika Halsema, computer science major, Career: Tech Sector​;
Ta'Neile Simmons, business administration major, Career: Media & Entertainment; and 
Kayla Walls, business marketing major, Career: Retail.
"Being a part of this organization feels like a true blessing and a family in a sense," Ta'Neile Simmons said. "My biggest hope is getting an internship in the field I enjoy and finding a long-term position after and, right now, I feel I am on that path."
MLT's Career Prep program provides an 18-month transformational experience and career-long leadership network. Some benefits of the program include:
one-on-one coaching from MLT coaches;
four multi-day seminars hosted and led by MLT's leading partner companies;
preparatory "playbook" curriculum tailored to individual career goals;
summer internships and full-time job opportunities with top employers at MLT partner companies;
lifelong peer network of 350+ MLT fellows from hundreds of colleges nationwide;
engagement with MLT alumni community of more than 6,000; and
preferential admission to MLT's MBA Prep Programs.
For more information on MLT, visit their website at https://ml4t.org/.