Spreading the Word To End the 'R-Word'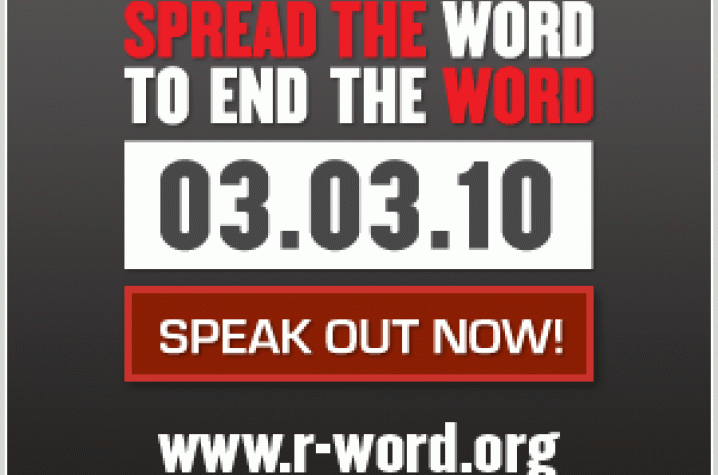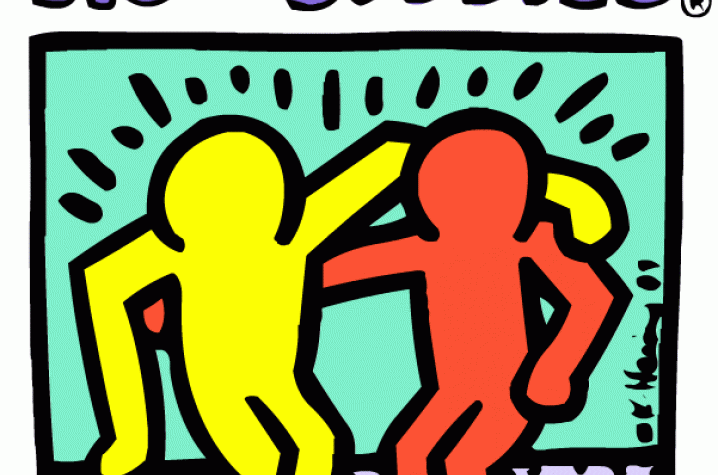 LEXINGTON, Ky. (March 3, 2010) - Today the University of Kentucky Best Buddies chapter, in conjunction with Special Olympics International and Best Buddies International, is honoring the second annual national "Spread the Word to End the Word" day.
Across the United States and around the globe, young people on college campuses, in high school cafeterias and offices have joined a movement of mutual respect and human dignity called "Spread the Word to End the Word."  The goal - get people to stop and think about their hurtful and disparaging use of the word "retard" and pledge to stop using it.
The youth-led effort seeks to engage schools, organizations and communities by raising the consciousness of society about the dehumanizing and hurtful effects of the word "retard(ed)" and encouraging everyone to stop using the "R-word."
The day will be devoted to educating and raising awareness of the positive impact individuals with intellectual and developmental disabilities have in our communities and why the use of the "R-word" is hurtful, even in casual conversation. But "Spread the Word to End the Word" is more than just a one day event; it is working to change our culture into a more aware, accepting one.
The UK Best Buddies chapter will be taking part in the awareness day. They will be passing out fliers and stickers, telling students about organizations they can get involved in to work with people with intellectual disabilities and having student pledge to end the r-word in their daily vocabulary.
For more information on "Spread the Word to End the Word" and to pledge your support visit www.r-word.org.