Big Blue Blockbusters Debut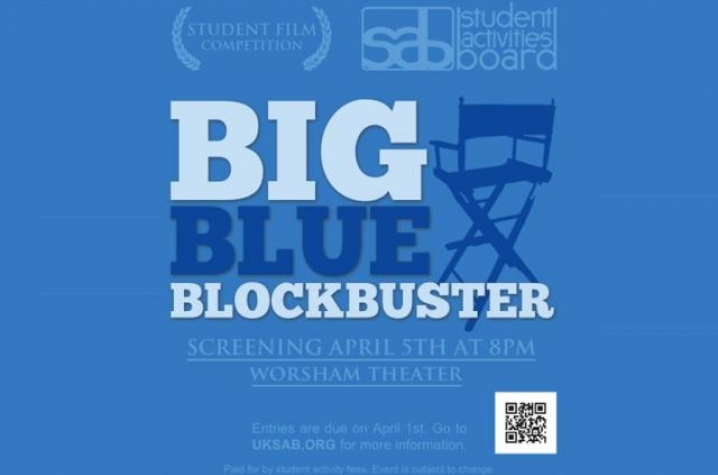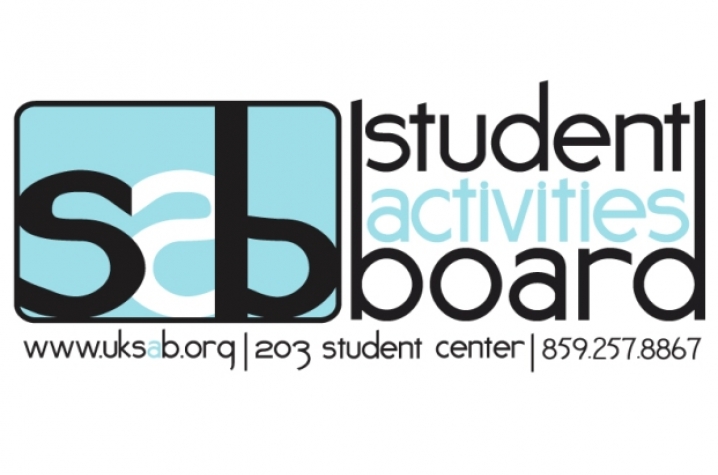 LEXINGTON, Ky. (April 4, 2011) – Whether you dream of being the next Steven Spielberg or Roger Ebert, Big Blue Blockbusters has a place for you at 8 pm. on Tuesday, April 5, in Worsham Theater. This event is free and sponsored by the Student Activities Board (SAB).
Big Blue Blockbusters is a film competition that shows amateur films done by UK students. The films range from 2-10 minutes long and fall into three categories: narrative, animation and documentary. Teams could submit one film in each category. The SAB Cinema Committee will judge the films and the audience will vote on their favorites. Prizes include a Flip UltraHD camera for the winning film in each category, tickets to a local movie theater and much more.
"Big Blue Blockbusters is our own version of an independent film festival," said Brad Elliott, director of the SAB Cinema Committee. "The best film can be done on a small budget, so I'm excited to see the creativity and talent behind the films that students submitted." The Student Activities Board (SAB) brings more than 100 events to the University of Kentucky annually that enhance the college experience by providing students, other members of the campus and the Lexington community with entertaining, educational or enriching programs that are reflective of contemporary issues and trends. Connect with SAB at http://www.uksab.org, follow us on Twitter at http://twitter.com/UKSAB or like us on Facebook at http://www.facebook.com/UKSAB For more information about SAB and SAB events, contact publicrelations@uksab.org or text a question beginning with SABQ, followed by your question or comment, to 411-247.
MEDIA CONTACT: Katy Bennett, katy.bennett@uky.edu, (859) 257-1754, ext. 255