Celebrate the 100th Anniversary of Homecoming by Attending the Kitty Karnival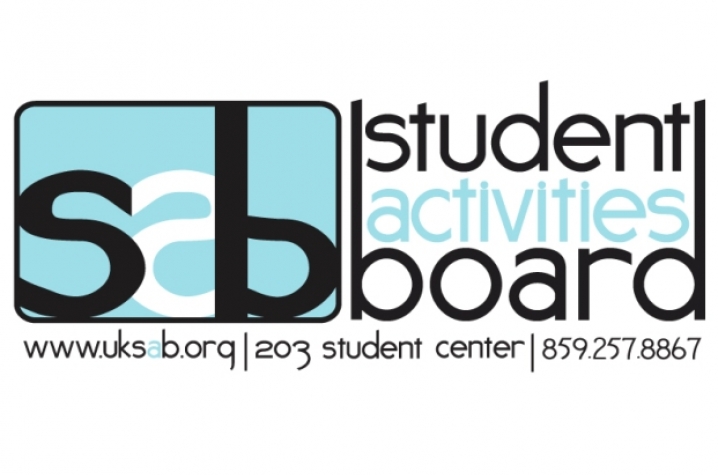 LEXINGTON, Ky. (Sept. 25, 2015) — Join the Student Activities Board as it hosts the 10th annual Kitty Karnival Tuesday, Sept. 29, in Buell Armory. This is an event that joins the students of the University of Kentucky and the youth of Lexington for a celebration of the community. Kitty Karnival aims to provide an evening of fun with an inviting atmosphere that represents the spirit of tradition and history of the university.
Kitty Karnival is one of the most highly anticipated events during Homecoming Week. A variety of student organizations will create booths that fit within a carnival atmosphere which children will be able to participate in and win prizes.
"Kitty Karnival is such a great way to bring another community to the University of Kentucky campus, stated Zoe Pittman, SAB director of traditions. "This little girl was at the event and she came up to one of my Homecoming chairs and told her that she couldn't wait to be a Kentucky Wildcat. This just goes to show you how big of an impact Kitty Karnival can make on the children who attend."
SAB brings more than 60 entertaining, educational and enriching programs that are reflective of contemporary issues and trends to the University of Kentucky annually. These programs are designed to enhance the college experience for students, faculty, staff, and the greater Lexington community.
Connect with SAB at http://www.uksab.org, follow them on Twitter at http://twitter.com/UKSAB, or like them on Facebook at http://www.facebook.com/UKSAB/. For more information about SAB and events, email Jazmine Byrd at publicrelations@uksab.org.
MEDIA CONTACT: Katy Bennett, (859) 257-1909; katy.bennett@uky.edu; Rebecca Stratton, (859) 323-2395; rebecca.stratton@uky.edu