Experience Art With SAB's Cultural Arts Committee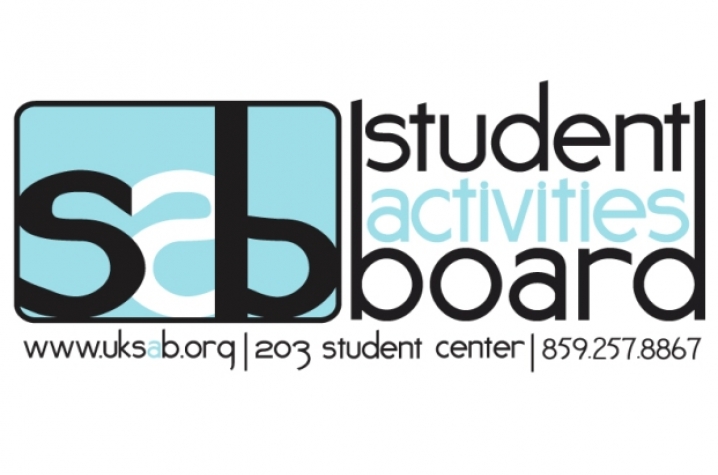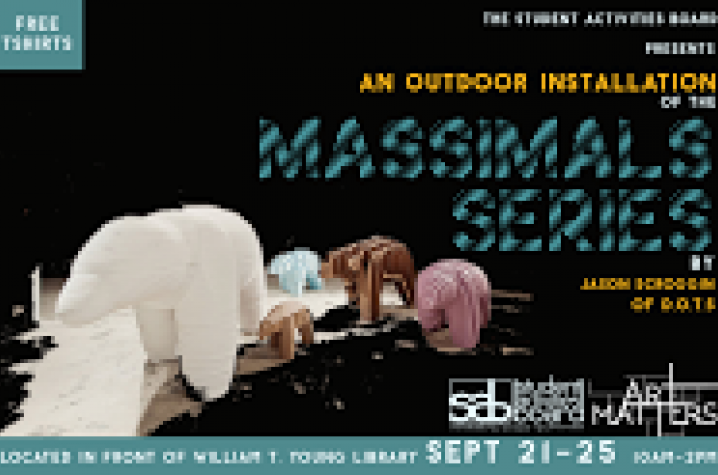 LEXINGTON, Ky. (Sept. 21, 2015) — The University of Kentucky Student Activities Board's Cultural Arts Committee will display a multiple piece artwork exhibit each day from 10 a.m. to 2 p.m. today through Friday, Sept. 25, in the area between the Mining and Minerals Resource Building and the Rose Street Garage (Parking Structure #2).
Designed and constructed by College of Design Assistant Professor Jason Scroggin, these pieces are an effort to introduce all University of Kentucky students to art forms outside of the 2nd dimension. As the first Art Matters event of the semester, the SAB Cultural Arts Committee will be using this event to brand Art Matters among students.
"The primary goal of the series is to place art in very public, hard-to-miss places, and Scroggin's pieces achieve this goal masterfully," stated Taylor Hamilton, SAB director of cultural arts. "Ultimately, we hope to remind fellow members of our UK community of one thing — art matters."
There will be free Art Matters T-shirts available during the event.
SAB brings more than 60 entertaining, educational and enriching programs that are reflective of contemporary issues and trends to the University of Kentucky annually. These programs are designed to enhance the college experience for students, faculty, staff, and the greater Lexington community.
Connect with SAB at http://www.uksab.org, follow them on Twitter at http://twitter.com/UKSAB, or like them on Facebook at http://www.facebook.com/UKSAB/. For more information about SAB and events, email Jazmine Byrd at publicrelations@uksab.org.
MEDIA CONTACT: Katy Bennett, (859) 257-1909; katy.bennett@uky.edu; Rebecca Stratton, (859) 323-2395; rebecca.stratton@uky.edu