Last Massage on the Go of the Semester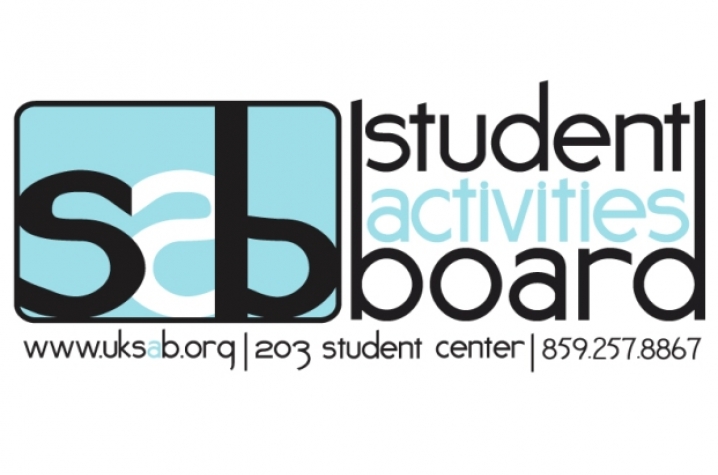 LEXINGTON, Ky. (April 13, 2011) - As the school year is winding down students tend to tense up. Get a free massage and relax at Massage on the Go (MOTG) from 11 a.m. to 2 p.m. today, Wednesday, April 13, in the Wildcat Lounge in the Student Center. This event is free and sponsored by the Student Activities Board (SAB).
Massage on the Go is an opportunity for students to receive a free five-minute massage from local massage therapy students. The event has been held for several years in varying campus locations. This is the final MOTG of the semester.
"Summer break is so close we can almost feel it," said Nick Jackson, director of SAB's Campus Life Committee. "But before we can enjoy summer we have to finish up huge projects and exams that can be stressful. There's no better way to escape that stress for a little while then with a free massage at MOTG."
The Student Activities Board (SAB) brings more than 100 events to the University of Kentucky annually that enhance the college experience by providing students, other members of the campus and the Lexington community with entertaining, educational or enriching programs that are reflective of contemporary issues and trends.
Connect with SAB at http://www.uksab.org, follow on Twitter at http://twitter.com/UKSAB or like SAB on Facebook at http://www.facebook.com/UKSAB. For more information about SAB and SAB events, contact publicrelations@uksab.org or text a question beginning with SABQ, followed by your question or comment, to 411-247.
MEDIA CONTACT: Katy Bennett, (859) 257-1754, ext. 255; katy.bennett@uky.edu