Why We Love Hip Hop Rap Battle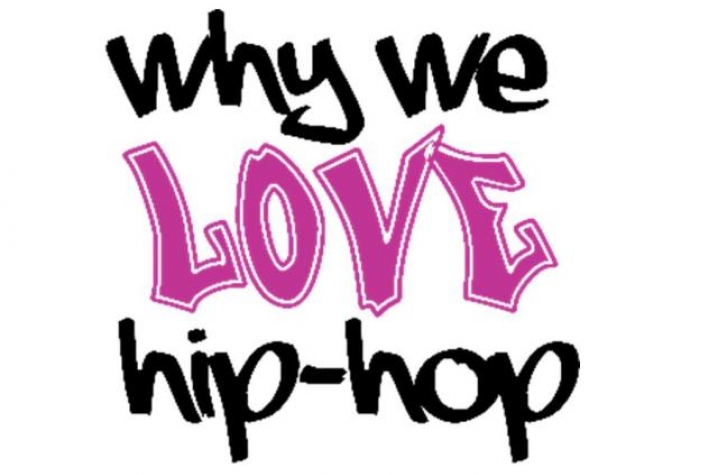 LEXINGTON, Ky. (March 25, 2011) - Come hear aspiring rappers spit rhymes and battle it out at Why We Love Hip Hop Rap Battle from 7 to 9 p.m. on Monday, March 28, in the Cats Den. This event is free and sponsored by the Student Activities Board (SAB).
The rap battle will showcase UK's top talent and the ability it takes to take home the title of Why We Love Hip Hop Rap Battle winner. The battle has three rounds and rappers who speak the best beats will advance on to the final rounds. First place prize is an iPod touch, second place prize is Beats Headphones by Dr. Dre and the third place gets two tickets to the My Morning Jacket spring concert.
"Rap battles are important to the hip-hop culture and community because the audience can really see who has the best talent. The talent isn't determined by Billboard ratings or the number of tracks sold, it's just battling it out to see who is better," said director of the SAB Multicultural Affairs Committee Jasmine Whitlow.
 
Why We Love Hip Hop Series is in its second year and brings hip hop to the forefront through exciting topics, speakers and events.
This event is free.
The Student Activities Board (SAB) brings more than 100 events to the University of Kentucky annually that enhance the college experience by providing students, other members of the campus and the Lexington community with entertaining, educational or enriching programs that are reflective of contemporary issues and trends.
Connect with SAB at http://www.uksab.org, follow us on Twitter at http://twitter.com/UKSAB or like us on Facebook at http://www.facebook.com/UKSAB For more information about SAB and SAB events, contact publicrelations@uksab.org or text a question beginning with SABQ, followed by your question or comment, to 411-247.
MEDIA CONTACT: Katy Bennett, katy.bennett@uky.edu, (859) 257-1754, ext. 255