Zach Galifianakis is Coming to UK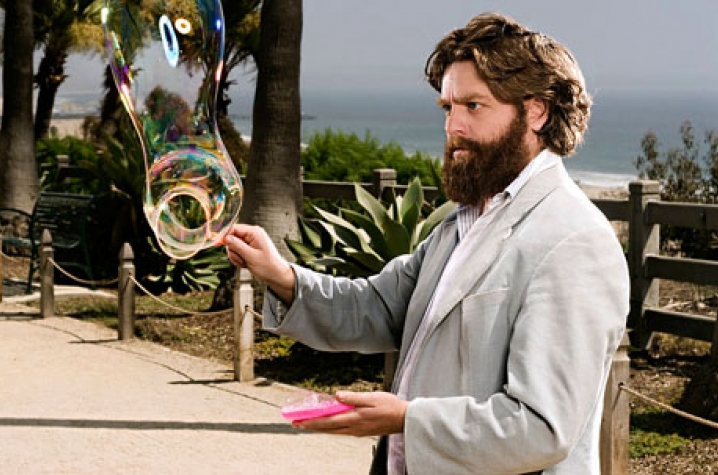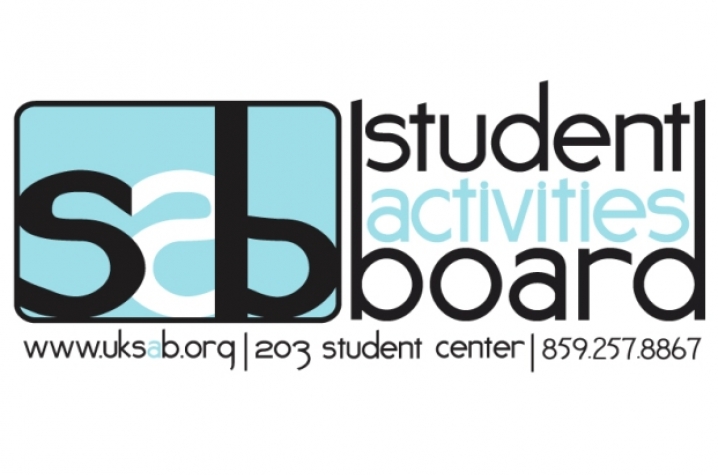 LEXINGTON, Ky. (March 3, 2010) - Actor and comedian Zach Galifianakis will be coming to the University of Kentucky just a month after he hosts Saturday Night Live. Galifianakis, better known to many as Alan from the 2009 blockbuster "The Hangover," will perform at 8 p.m. on Saturday, April 10 at the Singletary Center for the Arts on UK's campus. This event is hosted by the Student Activities Board (SAB). This is the first time in over five years that a major comedian has performed on UK's campus.
Galifianakis had quickly risen to the top of Hollywood's "it list" and SAB is thrilled to bring his insane talents to campus. He had small roles in movies for years and gained mainstream attention from his co-starring role in the "The Hangover." He had his own "Comedy Central Presents" special, appeared on many late night talk shows and had a recurring role on FOX's "Tru Calling." He is currently filming numerous projects including the new hit HBO series "Bored to Death."
Tickets are $15 for students, $20 for faculty and staff and $30 for the general public. Due to content, this show is for mature audiences only. Student, faculty and staff can purchase their tickets from 8 a.m. - 5 p.m., Monday - Friday, at the Singletary Center Box Office. The general public can also purchase tickets at the box office or online at www.singletarytickets.com.
For more information on this event or on the Student Activities Board, please visit www.uksab.org