Keeping the Wild, Wild Cats Safe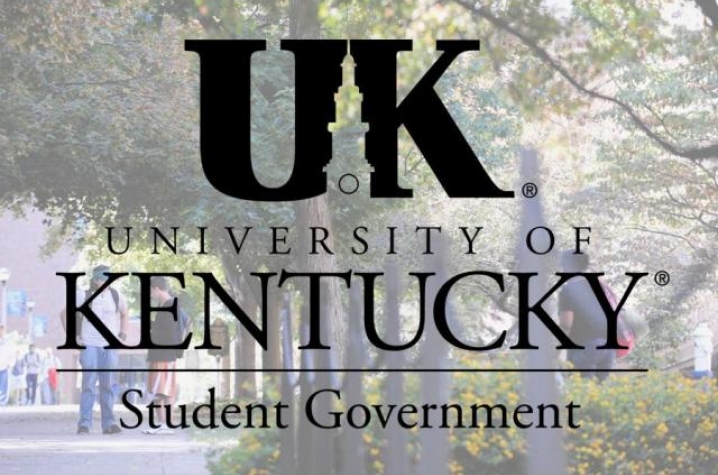 LEXINGTON, Ky. (Nov. 20, 2014) — Tonight, University of Kentucky Student Government will host its fifth annual Campus Safety Walk. As students and administrators walk through campus this evening, they will identify areas where physical improvements can be made to enhance safety, specifically looking for walkways and areas that are unsafe for students to travel at night.
Student Government Director of Campus Safety Andrew Kirk explained the safety walk as, "a unique opportunity for students and administration to cooperatively work to create a safer campus."
As part of his outreach to the campus community, Kirk has also created a Twitter account, @UKCampusCowboy, that solely focuses on campus safety.
"A prominent roadblock was student exposure to safe practices and behavior," Kirk said when asked how the Twitter name came about. "In order to raise awareness, the idea of a 'campus cowboy' came to being."
Kirk also explained that the idea originated from his love of western films.
"Growing up, I enjoyed watching old western films with true cowboys like John Wayne and Clint Eastwood," Kirk said. "To me, a cowboy is a protector. Cowboys, in many western films, fought for what was right. In this way, I wanted the symbol for my position to let students know that Student Government cares about safety."
"Coming into my role within SGA, I knew all along that I wanted student input to be at the forefront of all I do," Kirk said. "The Twitter account serves to not only provide students with up-to-date safety information, but also provides an easy way for them to voice safety concerns and ideas."
Kirk has gathered student feedback and compiled a list of safety concerns on campus. He said that participants in the safety walk will be looking for safety concerns across campus. From this feedback, a robust list of safety concerns will be compiled.
"After the walk, I will be working with UK administration and the UK Police Department to find practical solutions in order to make our campus safer," Kirk said.
The campus safety walk event will begin at 7:30 p.m., with refreshments in 103 Main Building, followed by the walk across campus at 8 p.m. All students, faculty and staff are invited to attend.
Connect with Student Government on Twitter at @UKSGA and @UKCampusCowboy.