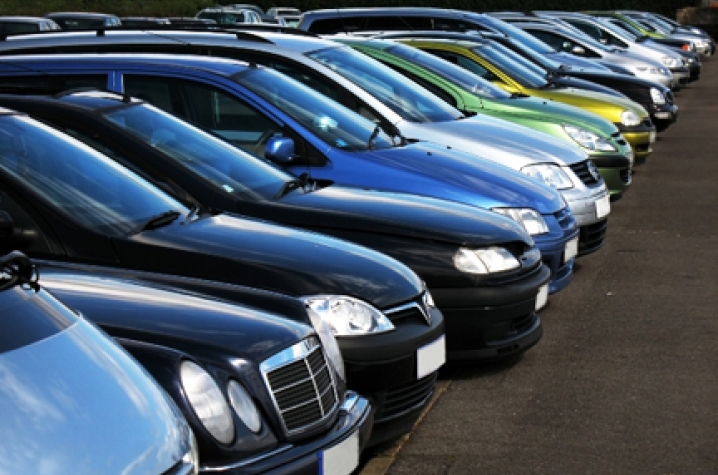 LEXINGTON, Ky. (Aug. 31, 2009) -- University of Kentucky students who still need to purchase K or evening parking permits may do so online at www.uky.edu/Parking or by mail through today, August 31. Walk-in customers are allowed beginning September 1.
The K permit is $232 for the academic year, while the evening permit is $112 for the academic year. If your first choice of permit is no longer available, students meeting eligibility criteria may submit a lottery request online for C and R permits through the Parking Account Manager. Eligibility criteria must be met to purchase the desired permit. Drawings are typically held two to three weeks after the beginning of the semester and notification is sent through the mail to the student's local address.
All outstanding citations must be paid before permit applications are approved. Students may check for outstanding citations at www.uky.edu/Parking/services-pay-citation.html.
Permits are not required in evening-controlled or K parking areas until September 9.