Student Ticket Lottery Changes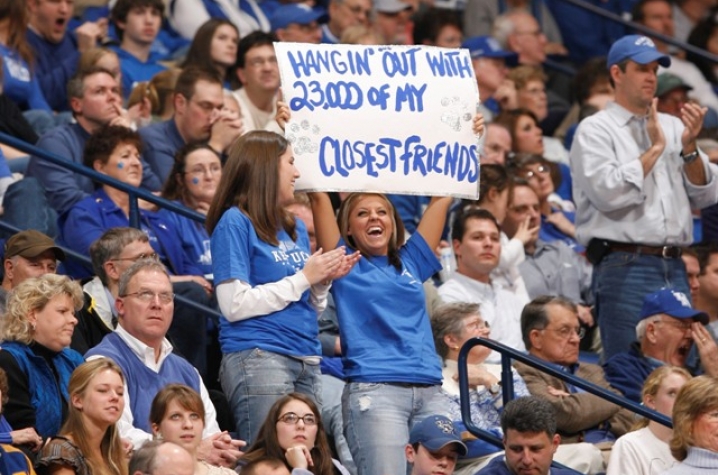 LEXINGTON, Ky. (Feb. 3, 2010) - Kentucky men's basketball tickets have become like gold, and to alleviate a California-like Gold Rush inside Memorial Coliseum, the UK Ticket Office has made some slight alterations for the final student lottery of the year, which will take place Monday, Feb. 8.
With the Cats opening up the season 20-1 and currently sitting at No. 3/4 in the polls, national exposure is at an all-time high, including the demand for UK student tickets. At UK's most recent student lottery Jan. 19, a record number of students packed Memorial Coliseum hoping to be drawn in the lottery. In response to the overwhelming demand for tickets, UK officials are now preparing for the final regular-season lottery of the year, which will include tickets for the Tennessee, South Carolina and Florida games.
For complete information, click here.