These Stilettos Were Made for Sprinting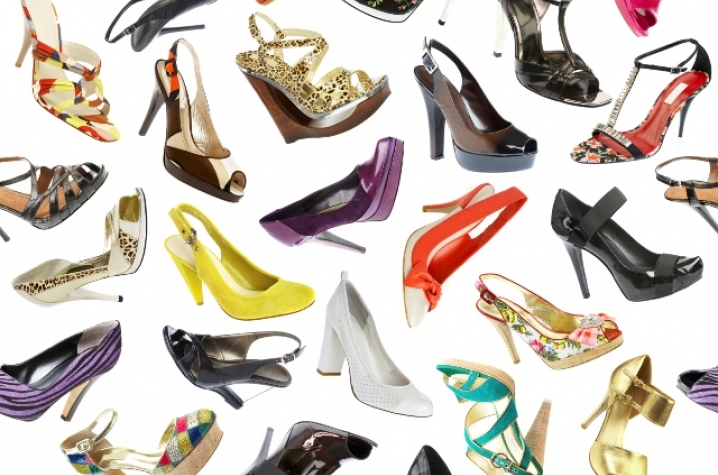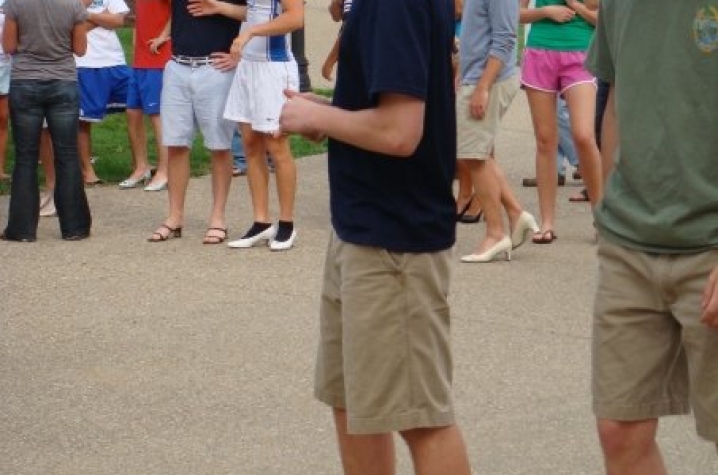 LEXINGTON, Ky. (April 5, 2010) – Have you ever wanted the man in your life to know what it feels like to walk in your shoes… literally? Or have you ever wanted to showcase your talent for being the fastest high-heel walker you know? UK's second annual High Heel Derby on April 6 is the perfect opportunity for anyone to show off their fanciest footwork.
The highlight of the derby is a 50-yard dash down the walkway between the William T. Young Library and Rose Street to benefit the Bluegrass Domestic Violence Program (BDVP). The catch: anyone who participates must wear high heels - men or women. The High Heel Derby is part of the Inter Greek Programming Assembly's annual Greek Service Week and sponsored by UK's Panhellenic Council.  
The entry fee for participants is $15; there is no admission fee for spectators. Come hungry because food will be provided by Billy's BBQ for only $2 a plate. Prizes will be awarded to participants for the tackiest, cutest and most-spirited shoes. All those at the event are encouraged to attend a concert by Lindsey Simmons following the races.
While this is a fun and entertaining event, the money raised will go to a very serious and important program in our community. According to its Web site, BDVP is an advocacy agency committed to ending intimate partner abuse and its impact on families and our community. BDVP serves 17 Central Kentucky counties and is dedicated to ending domestic violence. For more information, visit beyondtheviolence.org.