Two UK Students Awarded Diversity Scholarships to Study Abroad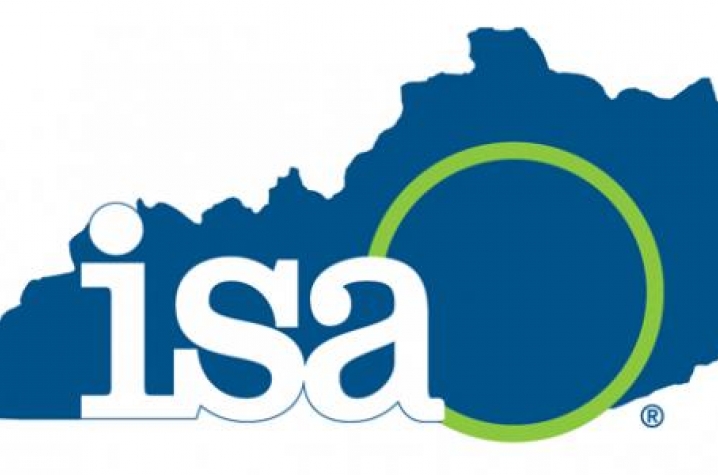 LEXINGTON, Ky. (April 28, 2015) — The University of Kentucky International Studies Abroad Diversity Scholarship has been awarded to two students to help them further their studies through education abroad.
Derrick Quarles, a kinesiology major, and Miyana Sarver, a human communications major, will receive between $2,500 and $5,000 that can be applied to an International Studies Abroad (ISA) study abroad program of their choice within two years.
Quarles, who is involved in Kappa Alpha Psi Fraternity Inc., Black Student Union, and the University of Kentucky Club Basketball Team, plans to use his scholarship to study kinesiology in Valencia, Spain.
"I'm so grateful for this opportunity to study abroad and this scholarship really made it possible," said Quarles. "During my first time out the country, I will have some guidance and peers that I can relate to."
Sarver currently serves on the executive board as an activities chair member for Black Student Union. She is also a peer educator for UK Catalyst Coalition and was previously a mentor for the College Mentor For Kids Volunteer Organization.
Sarver plans to use her scholarship to study communications in Dublin, Ireland, where she aspires to learn about other cultures and gain experiences that will set her apart on a resume. She also hopes to inspire others to reach for their goals.
"I hope this experience will spark my curiosity in the world and cause me to challenge my views and the way I learn," said Sarver. "But most importantly, I want this to help me become a better woman and a better student."
The ISA-UK Diversity Scholarship offers two award cycles a year and is not tied to a specific term. Students who contribute to the university's growing interest in the educational benefits of a diverse student body will be considered for the award.
"What's really beneficial about the scholarship is that students apply for it before they choose an education abroad program," said Patrick Barker, ISA custom program and outreach coordinator. "This gives them time to consider their options personally and academically to choose a program that best suits them and their own goals."
ISA is a UK partner affiliate that offers education abroad opportunities to UK undergraduates in different countries across the globe.
MEDIA CONTACT: Blair Hoover and Rebecca Stratton, 859-323-2395, blair.hoover@uky.edu rebecca.stratton@uky.edu